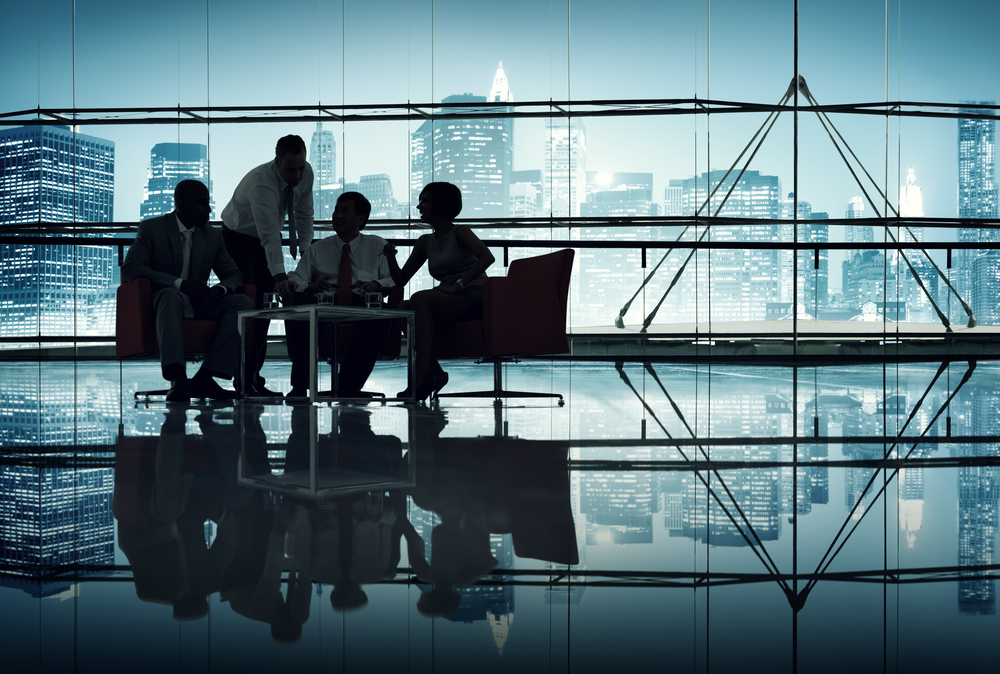 Loyalty Consulting

Loyalty Audit

Loyalty Design and Deployment

Customer Engagement

Channel loyalty

Influencer Marketing

Advanced Analytics

Digital CRM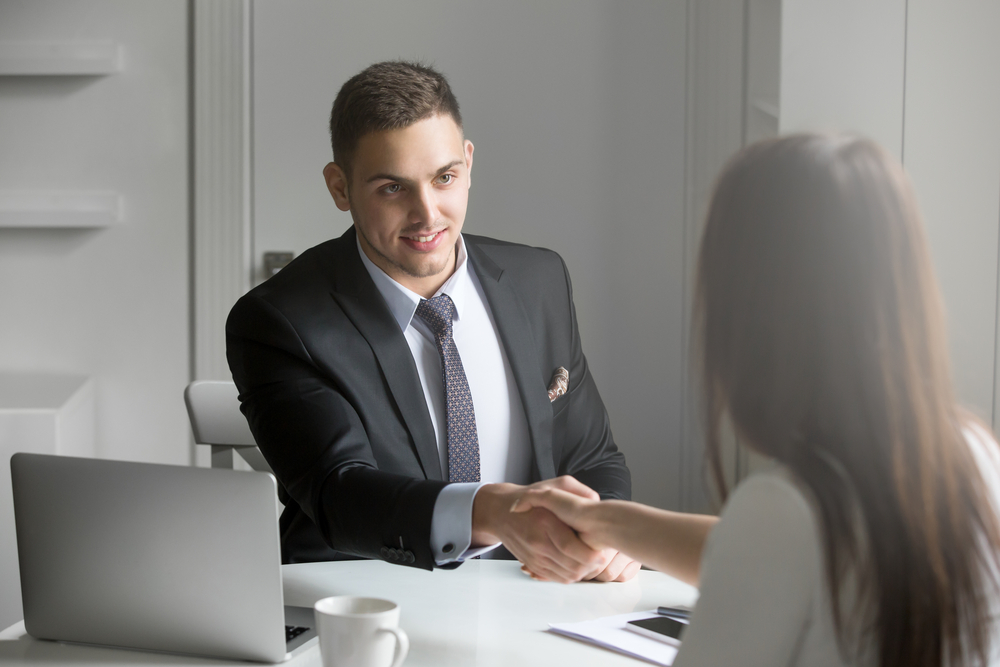 Loyalty Consulting - Time tested and impactful
Our comprehensive approach to building, or rebuilding, bespoke loyalty programs that are audience-relevant, business aligned, operationally feasible, and financially viable, deliver return on investment. Our consulting work balances customer research and behavioral analytics with human science and design thinking.
Our consultants and senior management teams have in-depth experience across multiple industries and have launched over 95 loyalty and relationship marketing programmes targeted at customers, channels and influencers.
Our Loyalty programs work across all relevant touchpoints, media and channels of communication and are designed to allow for the constantly changing dynamics in the marketplace.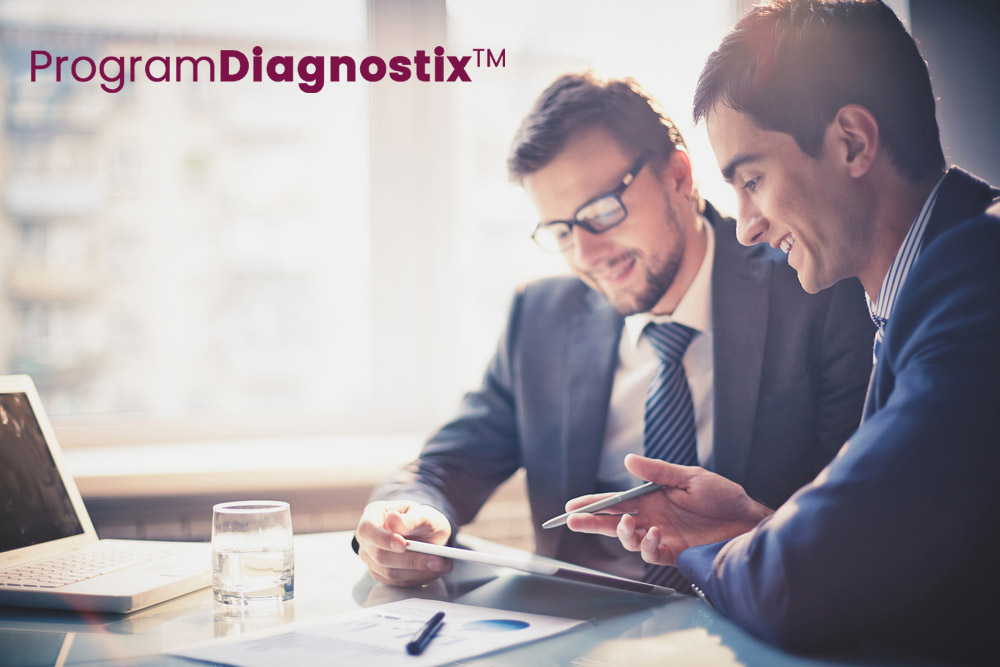 Loyalty Auditing - Comprehensive and Incisive
ProgramDiagnostix TM
is a comprehensive evaluation that provides insights into your program's performance and provides recommendations for your long-term success.
ProgramDiagnostix TM
is required when:
• Plans are afoot to renovate but you are wondering where to start
• Your program is underperforming or not meeting objectives
• Your program performance is unclear or difficult to assess
Direxions has developed a proven audit methodology that covers all program elements including infrastructure, analytics, financials, CVP, operations, creative, compliance, decision support and risk.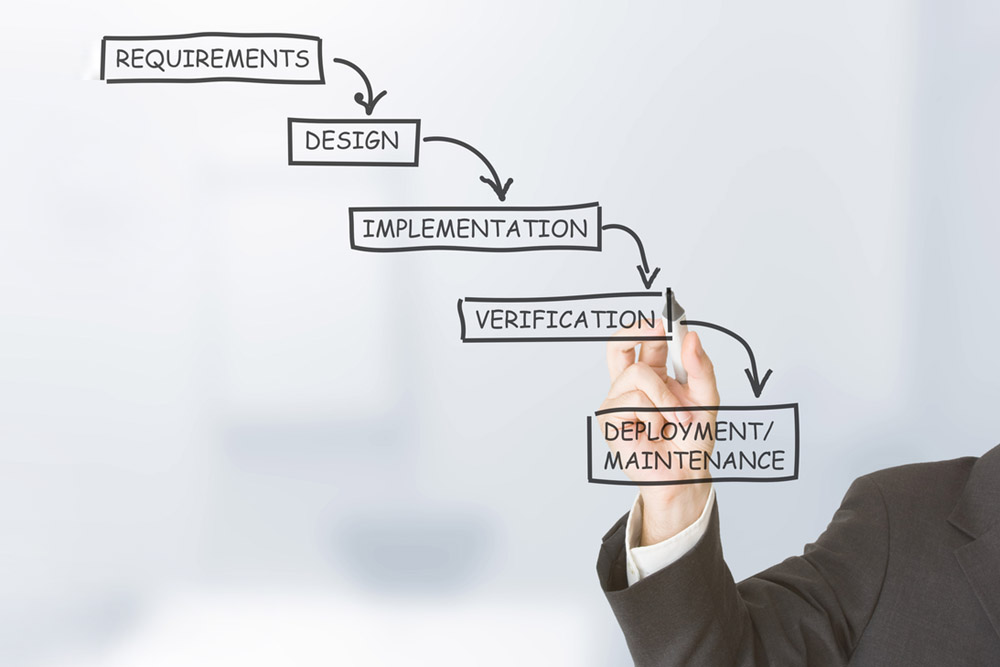 Loyalty Design & Deployment - Expertise with Experience
Our full-service agency capabilities have been specifically designed to action the customer segmentations we develop. We work with the customer needs and preferences as the starting point and develop a path to reach those customers through the loyalty programmes that we develop.
Direxions offers complete multi-channel business solutions that leverage segmentation to design appropriate stimuli, campaign execution and ongoing measurement and reporting. Direxions also offers reward services to ensure last mile delivery of the promise to customer.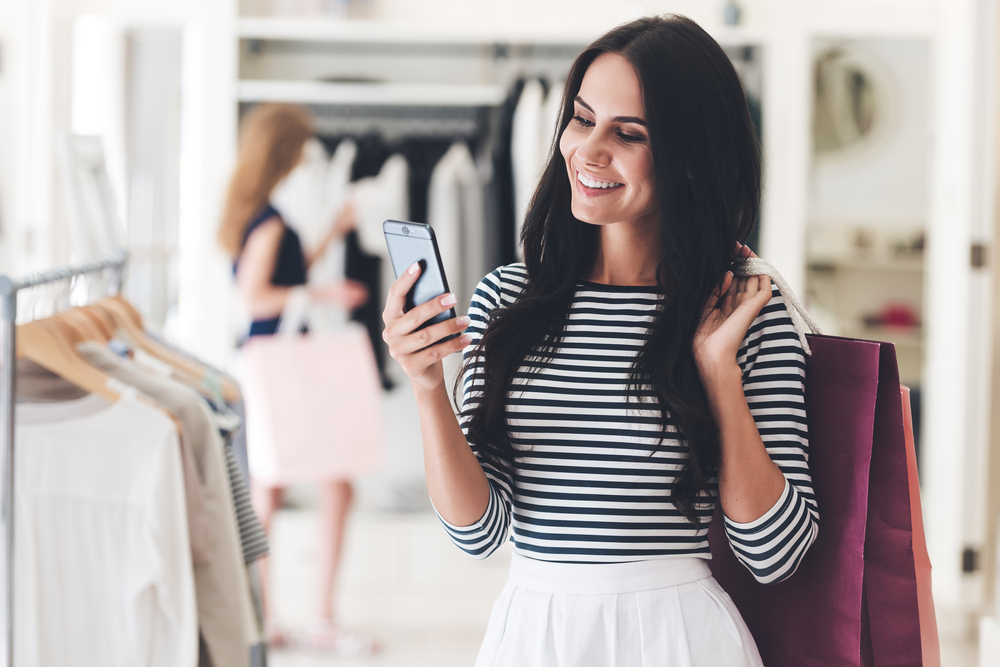 Customer Engagement - From neuroscience to share of heart
Appreciating that every interaction either adds or detracts from the engagement quotient, we seek to understand and plot the customer journeys. We map the highs, lows and signature moments within each touch point that can make the greatest impacts. We help deliver on your Customer Experience (CX) vision.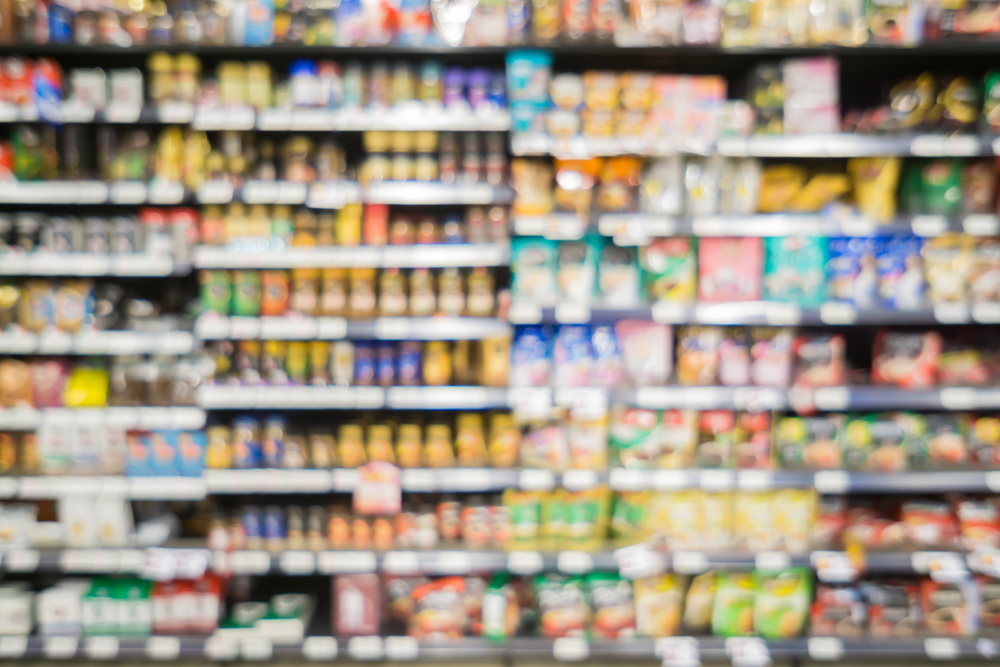 Channel Loyalty - Channelizing relationships
From distributors to wholesalers to retailers, our channel initiatives are designed to unlock the potential of the channel to yield business results. From target setting algorithms, to increasing value and building share-of-basket opportunities, we design channel loyalty programs to drive timely, ongoing and relevant engagement with our channel partners.
Our data-driven channel intelligence, sophisticated analytics, industry experience combined with our experience in developing channel-centric strategies, has brought us in partnership with some of the best brands in diverse verticals like Infrastructure, BFSI, FMCG, Mobiles and Lubes.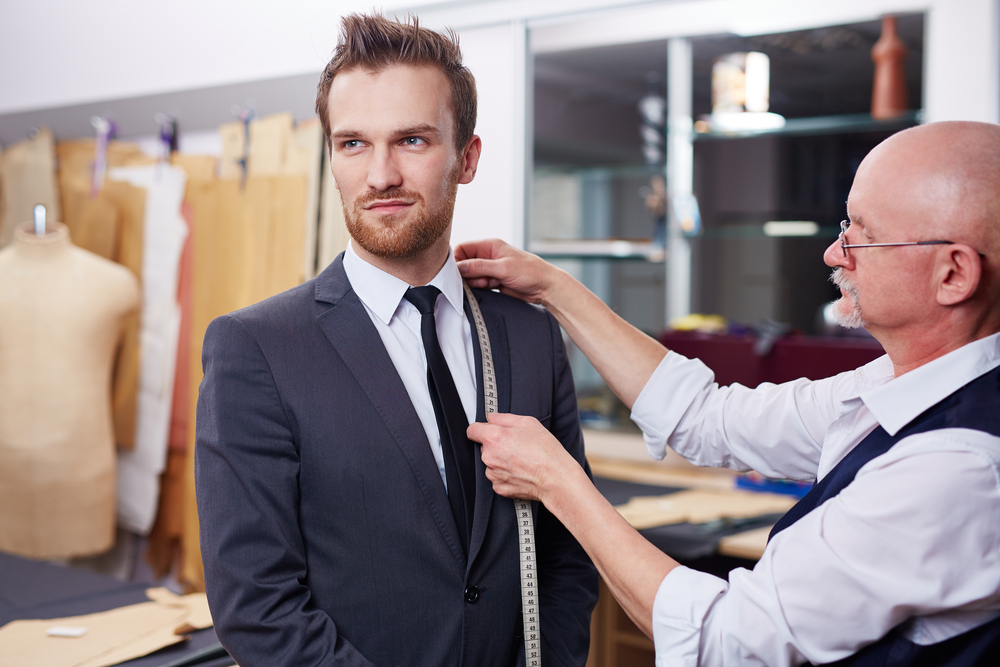 Influencer Marketing - Influencers get Influential
From tailors who recommend a fabric brand, to scientists and teachers who open windows of discovery, to mechanics who suggest the lube brands, influencers come in different shapes. Recognising the power of their suggestion, cementing it with brand advantages, investing in building advocacy, we believe in and activate the power of influencers.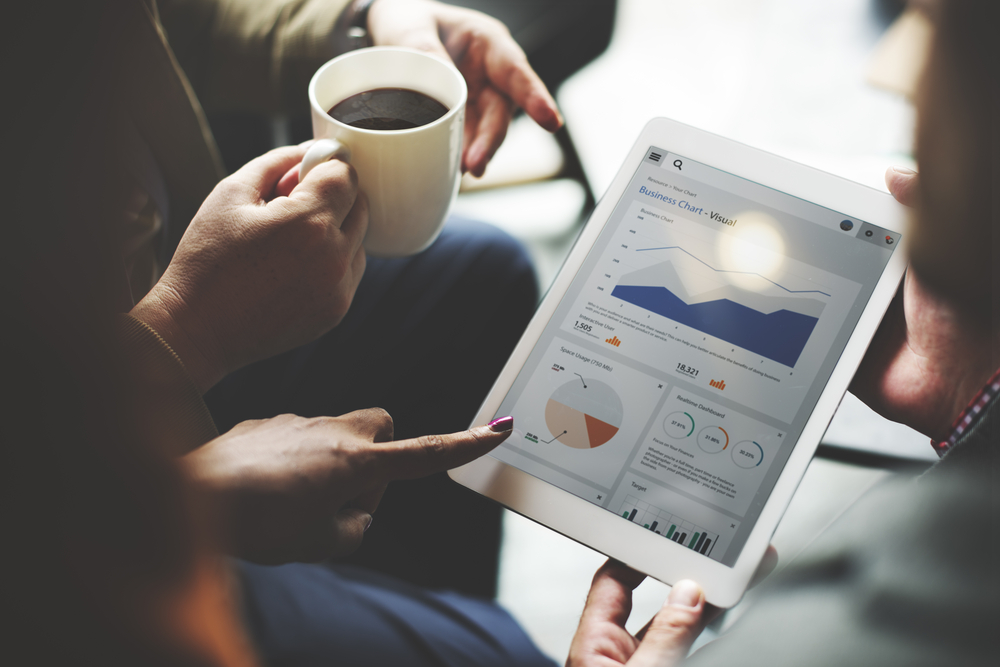 Advanced Analytics - Actionable Insights
We believe in the power of insights that can be unlocked from rich profile and transaction data. Our Analytics solutions cover customer, loyalty, retail, campaign and channel analytics – to deliver high response rates and returns on investment.
Profiling, segmentation, churn models, predictive modelling, response analysis—these are just a few of the constructs we use to build razor-sharp insights. The end result is a suite of solutions that deliver highly engaging content and offers, creatively rendered for maximum impact.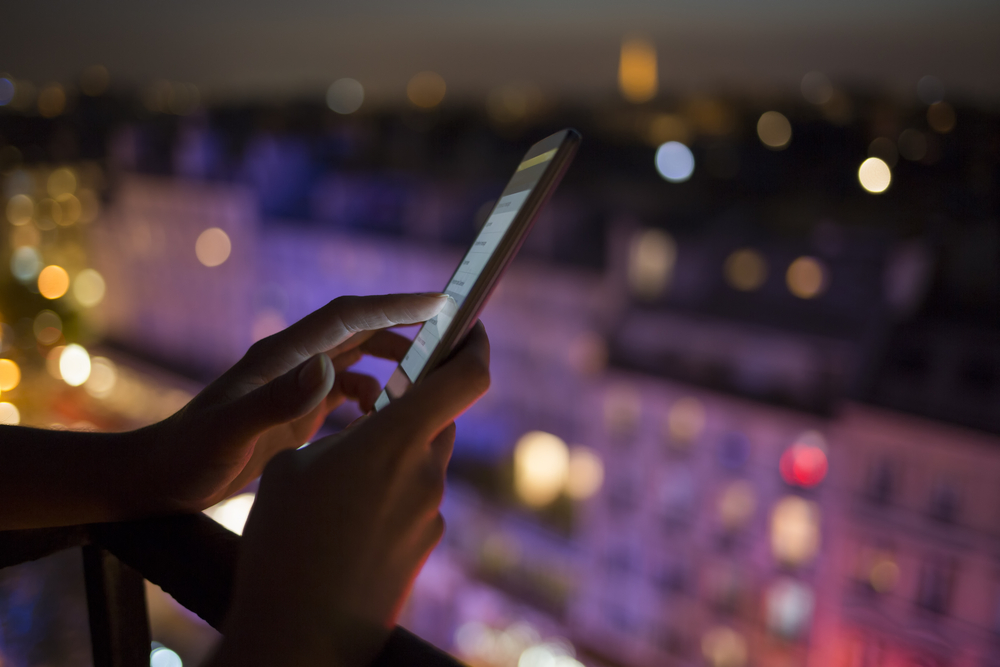 Digital CRM - At your fingertips
We drive CRM digitally with a loyalty lens. Our expertise is in instilling Loyalty mechanics into digital, and making sure it, too, serves the outcome of loyalty.
We develop your digital Loyalty Stategy and implement it through well-designed responsive websites and highly engaging mobile apps.