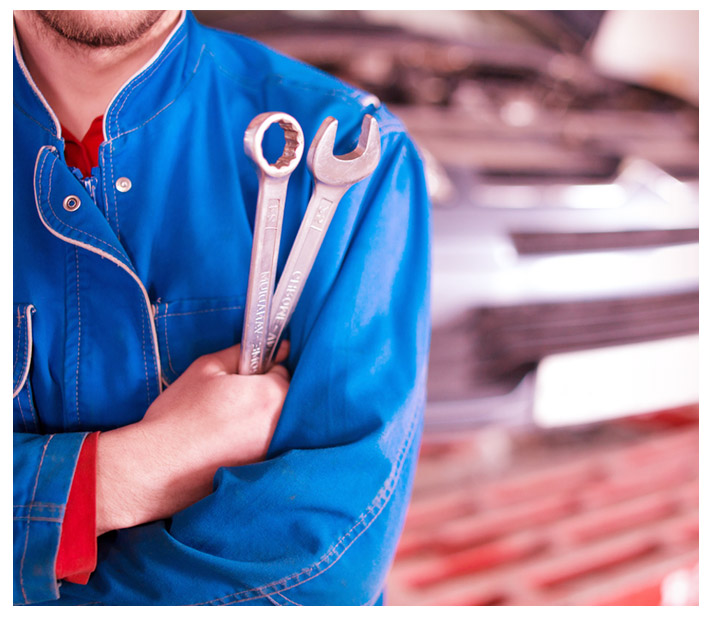 For a Lubes Major, we influenced the influencer!
Objective:
Primary: To engage with mechanics and ensure advocacy for the Lube major.
Secondary: To redefine the loyalty program experience to ensure hassle free program participation
The Insight:
Ease- every step of the way. From enrolment, to transaction tracker, redemption, query resolution
Strategy:
Keep the complexity in the background. Make it really simple for the mechanic to enrol, engage, earn, redeem and become loyal. No tiers.
Results:
Nearly a lakh of mechanics enrolled in the program
Feedback from mechanics enrolled in the CEEC program:
84% members found the program relevant or extremely relevant
100% members were happy with the benefits and choice of reward
96% members will recommend the program to peers ( Net Promoter score)