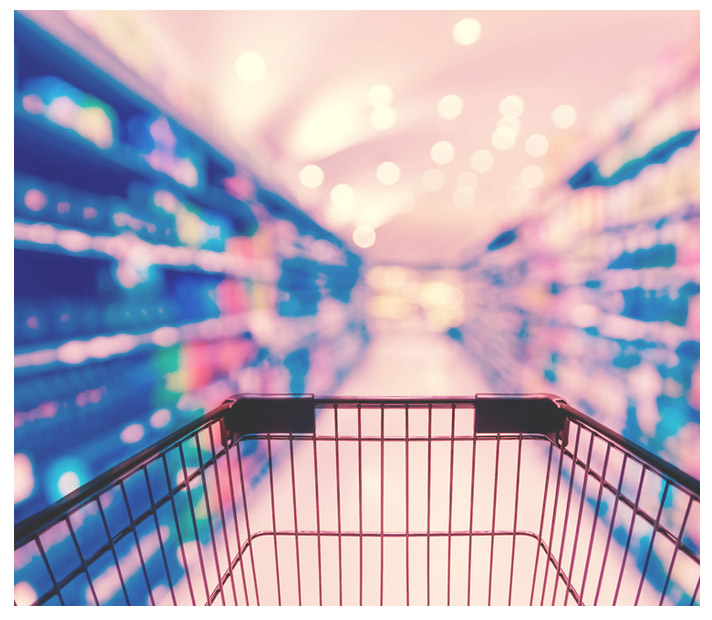 For a leading CPG brand, that won industry honors
Objective:
Recognize and reward the contribution of the existing wholesale channel
Improve buying frequency and Brand engagement
Build stronger and lasting relationships with the wholesale
Program Strategy:
A tiering mechanism for differential recognition and rewarding.
A dual reward and recognition feature which brings instant gratification for target achievement and long term points multiplier for focus Brands/SKUs
Result:
Sales through program members grew 12.6% faster rate than the channel average
The program increased brand engagement of the top 10 brands dramatically. Engagement of greater than 5 brands among partners improved from 46% to 71%!
The program improved the frequency of buying significantly. Proportion of people buying more than 6 months in a year went up from 65% to 85%. More significantly the shift in the highest frequency bucket was the largest!