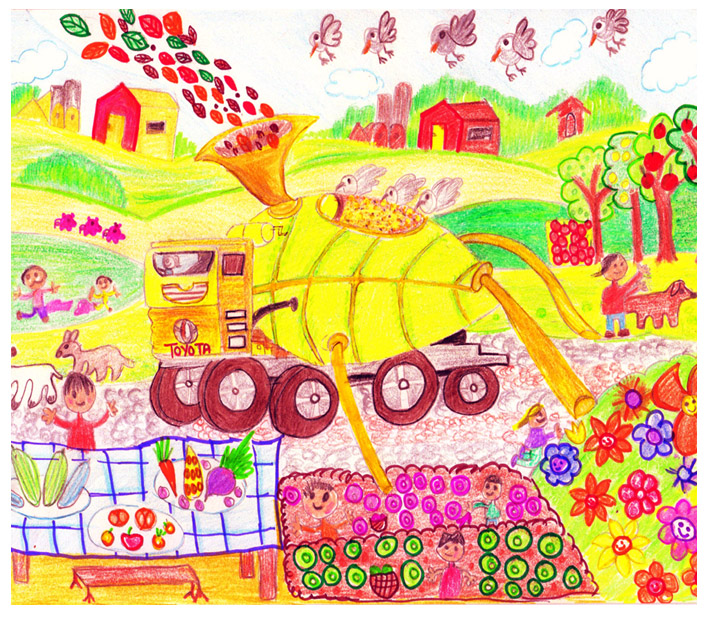 For a Financial services major, we developed bonds of engagement with the children of IFAs ( Independent Financial Agents)
Objective:
Strengthen relationships with the IFAs.
Strategy:
On children's day, a painting competition was announced to the children of the IFAs. The idea was to get the best paintings into a calendar to own desk space in the IFAs office.
Results:
3.9% response to campaign and thousands of calendars were made and distributed to IFAs. They earned their place of pride on the desks of the IFAs!