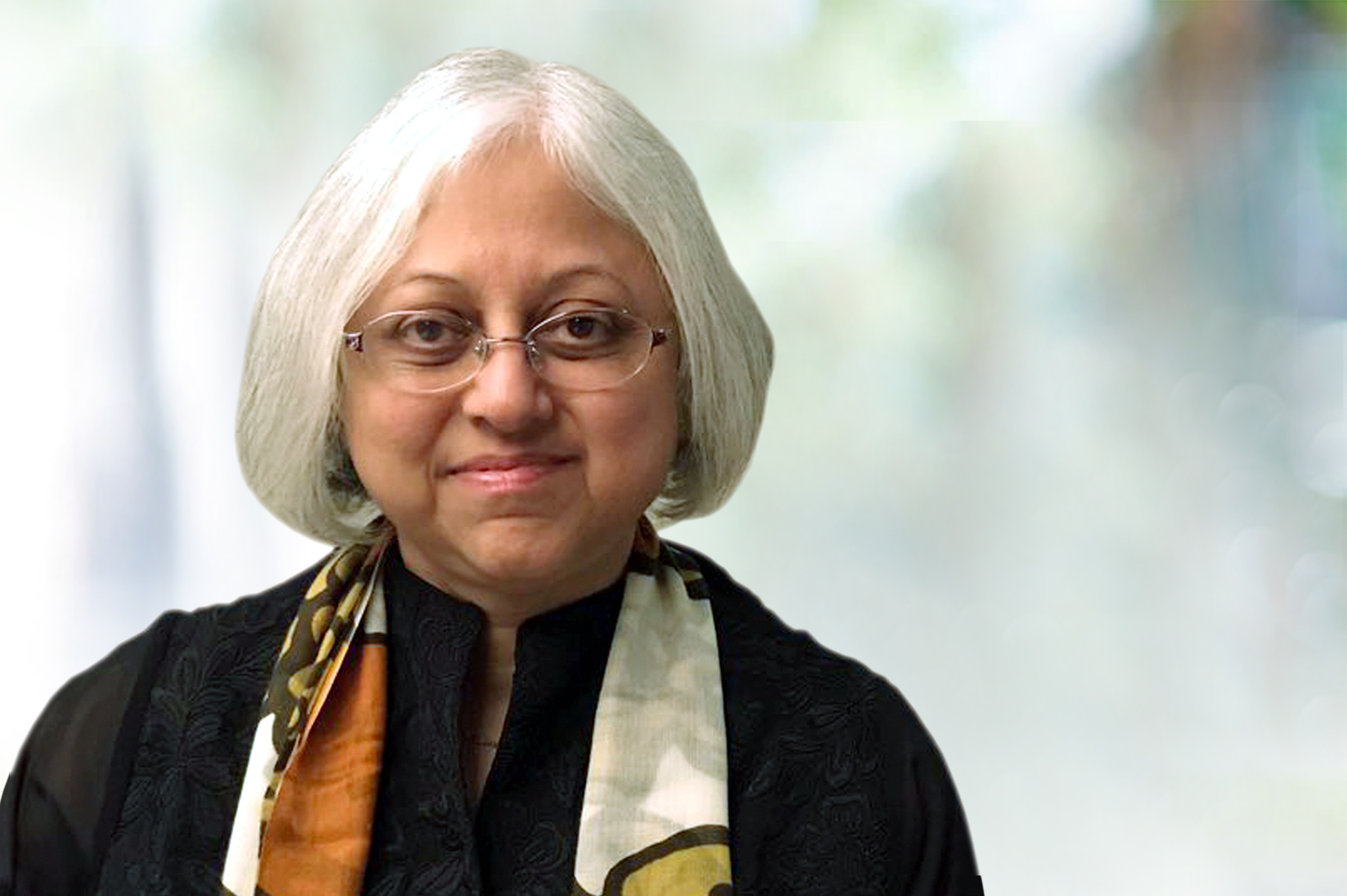 An industry stalwart, over the last 25 years Leena has been associated with over 80 relationship programs for companies like Jet Airways, Nestlé, Idea Cellular, BPCL, Unilever and ICICI Bank and many others across financial services, telecom, hospitality, CPG, healthcare and retail industries.
Leena is a PG in Statistics from Mumbai University. She has been a Jury Member at Cannes Direct and at the Loyalty Summit 2017. Leena became the Managing Director of DIREM Mumbai in 2005 and oversaw its transition into Direxions in 2007. Today it is India's largest, most successful and most experienced loyalty and Customer engagement agency.
She is also Vice Chairman of the InterDirect Network with agency members from over 33 countries across the globe.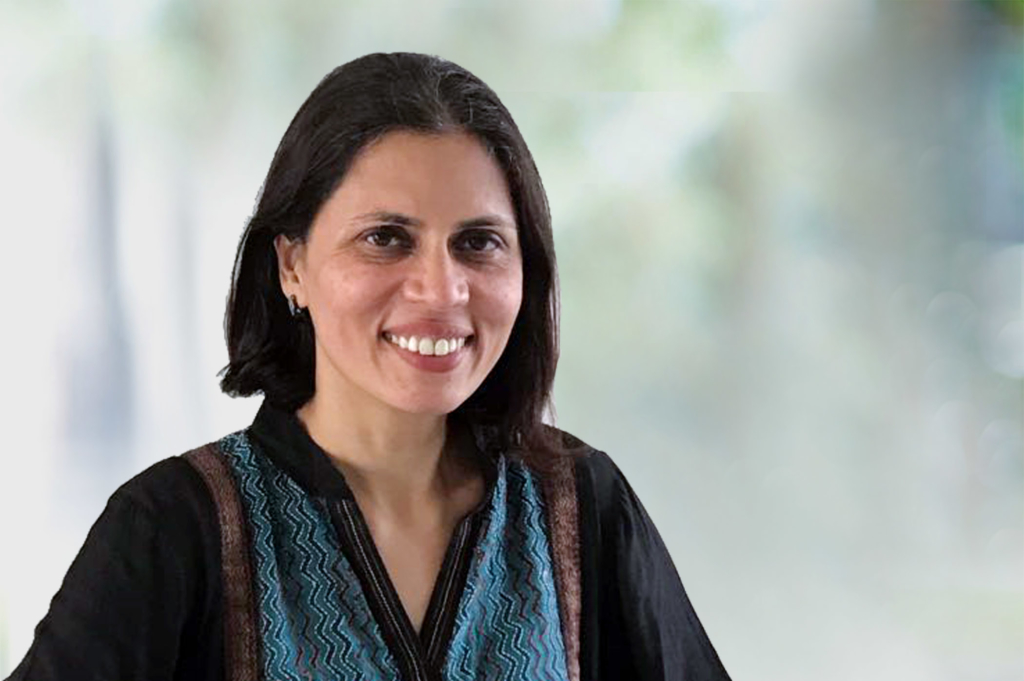 Amrita has had over 24 years of experience in retail banking, private equity, wealth management, marketing and advertising. In 2017, she turned entrepreneur when she launched Daily Roti LLP, a food company that manufactured and marketed ready-to-roast rotis under the brand name Polka. Prior to founding Polka, she handled fundraising and investor relations for Fairwinds Private Equity.
Amrita started her career with JW Thompson in 1993, and then went on to join Standard Chartered Bank to be a part of the marketing team. Thereafter, a large part of her career has been in diverse roles in banking and financial services across leading organisations like JM Morgan Stanley and HDFC Bank. Amrita has also had experience working with MYA, a Bagalkot based MFI, and Parinaam Foundation where she had helped develop protocols for healthcare services for BPL families, while she was based for a brief time in Bangalore.
Amrita is a graduate in Economics (Hons) from St. Xavier's College (1991), Mumbai, and has an MMS degree in Marketing (1993) from Jamnalal Bajaj Institute of Management Studies.
Amrita lives in Mumbai with her husband and her daughter. She is a marathoner; loves travelling and is an avid reader.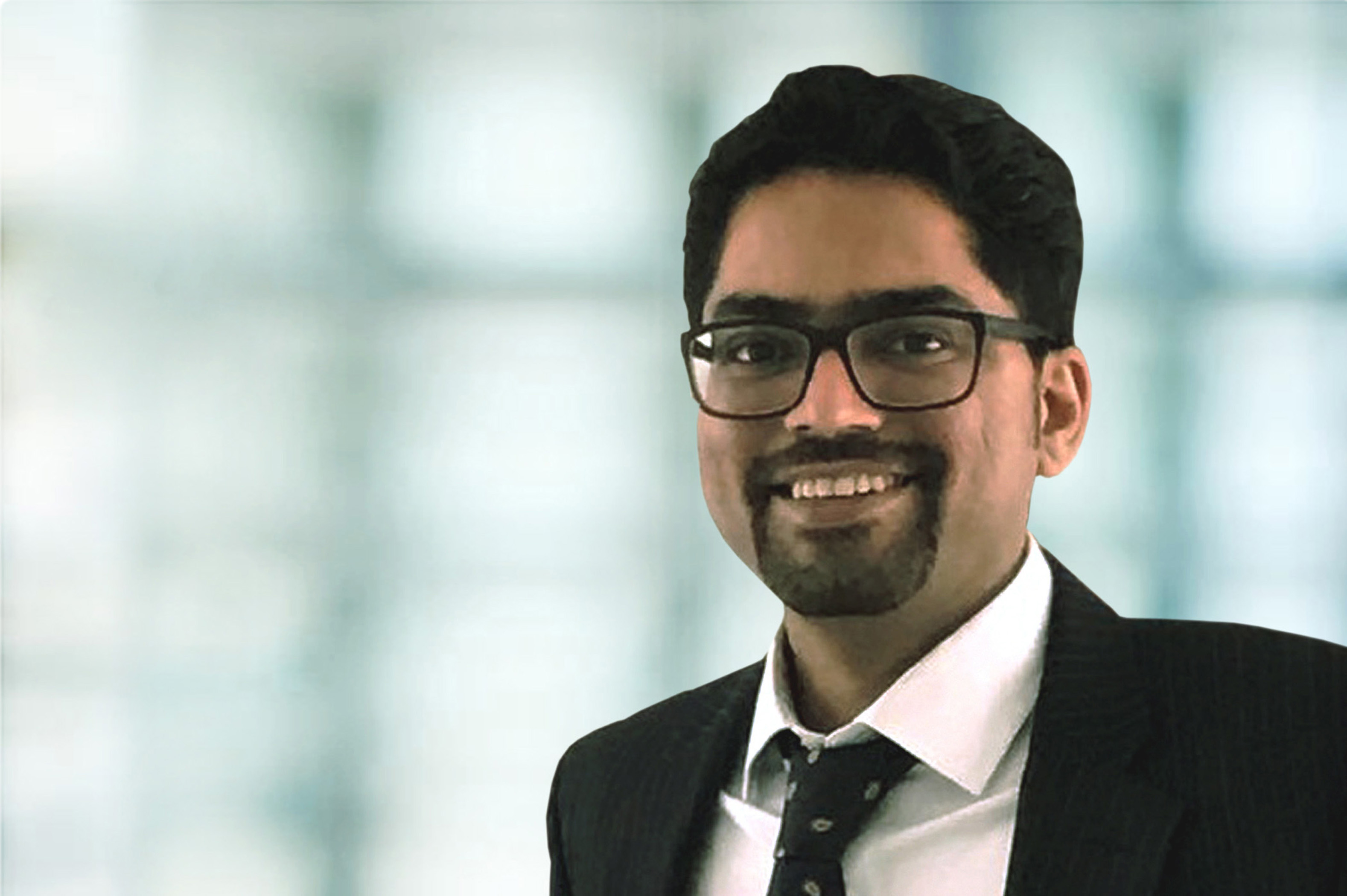 Kas heads analytics and oversees the technology and immersive interactive assets that stimulate human interactions.
He has worked in marquee banks like Citibank, Barclays and HSBC and brings to bear his extensive experience of product management, corporate strategy, operations and technology.
He enables our clients to truly understand their customers, and connect with them in highly relevant ways. He is a mechanical engineer from Mumbai university and is an alumnus of the Indian Institute of Management, Bangalore.