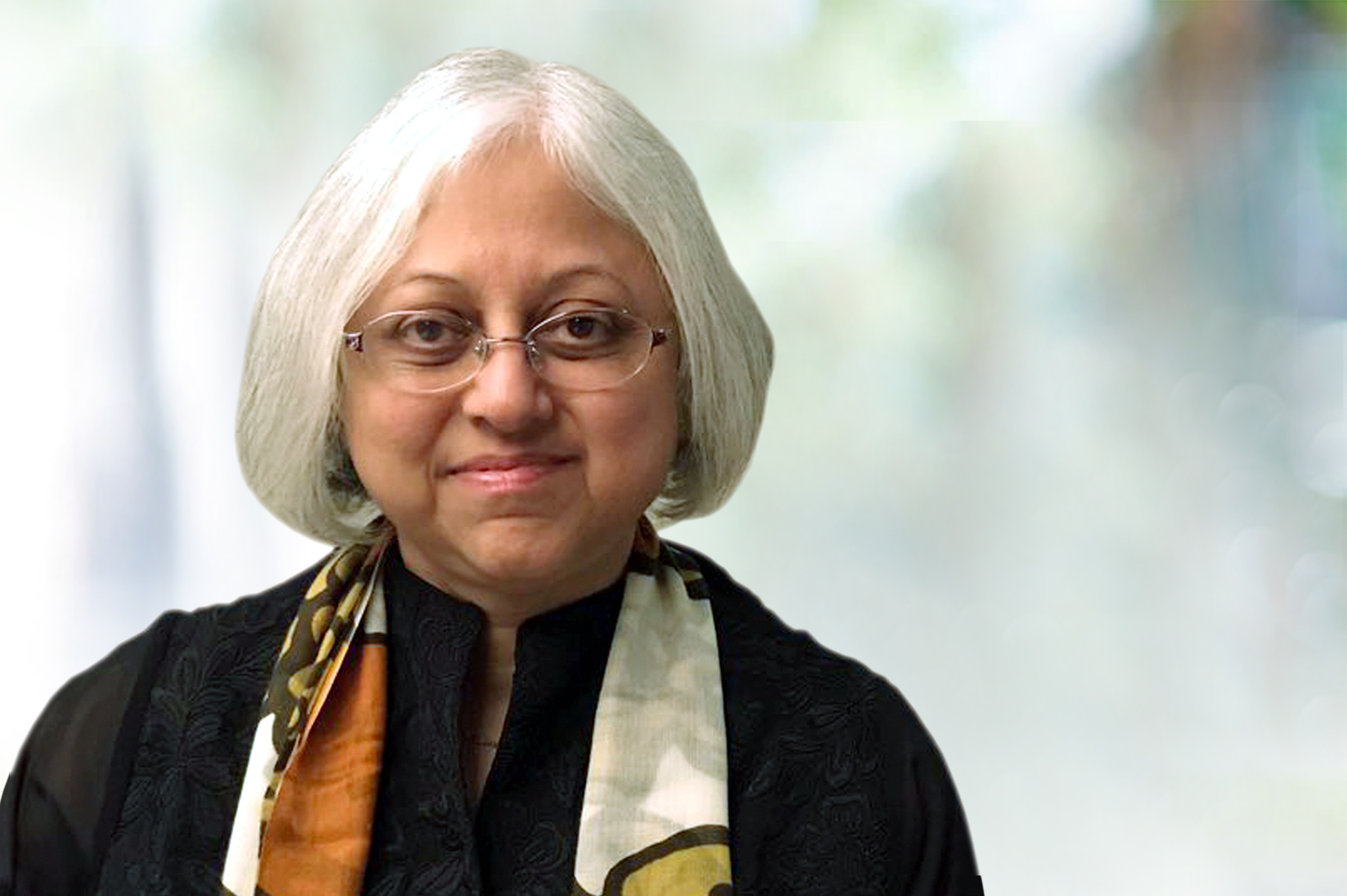 An industry stalwart, over the last 25 years Leena has been associated with over 80 relationship programs for companies like Jet Airways, Nestlé, Idea Cellular, BPCL, Unilever and ICICI Bank and many others across financial services, telecom, hospitality, CPG, healthcare and retail industries.
Leena is a PG in Statistics from Mumbai University. She has been a Jury Member at Cannes Direct and at the Loyalty Summit 2017. Leena became the Managing Director of DIREM Mumbai in 2005 and oversaw its transition into Direxions in 2007. Today it is India's largest, most successful and most experienced loyalty and Customer engagement agency.
She is also Vice Chairman of the InterDirect Network with agency members from over 33 countries across the globe.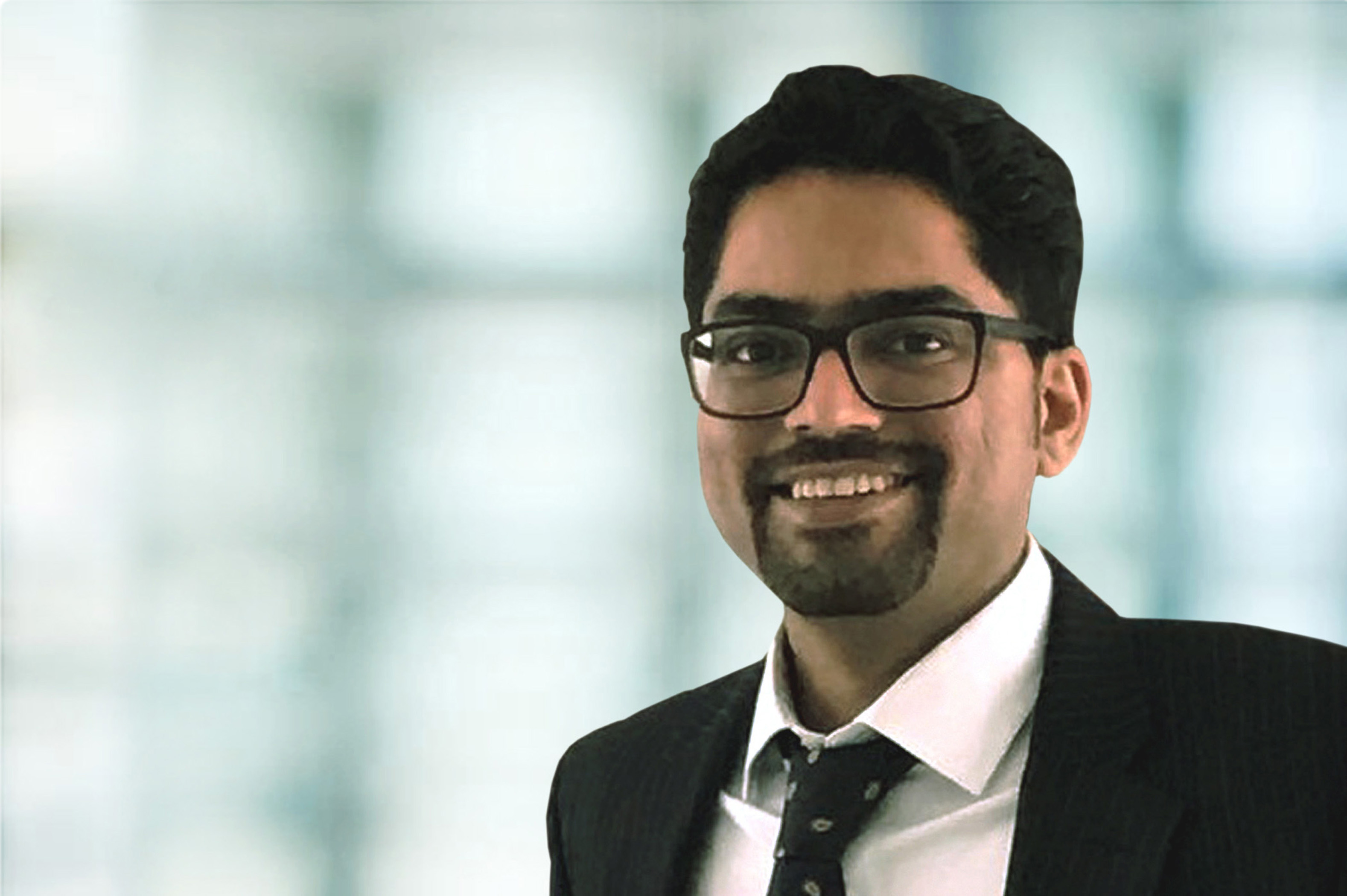 Kas heads analytics and oversees the technology and immersive interactive assets that stimulate human interactions.
He has worked in marquee banks like Citibank, Barclays and HSBC and brings to bear his extensive experience of product management, corporate strategy, operations and technology.
He enables our clients to truly understand their customers, and connect with them in highly relevant ways. He is a mechanical engineer from Mumbai university and is an alumnus of the Indian Institute of Management, Bangalore.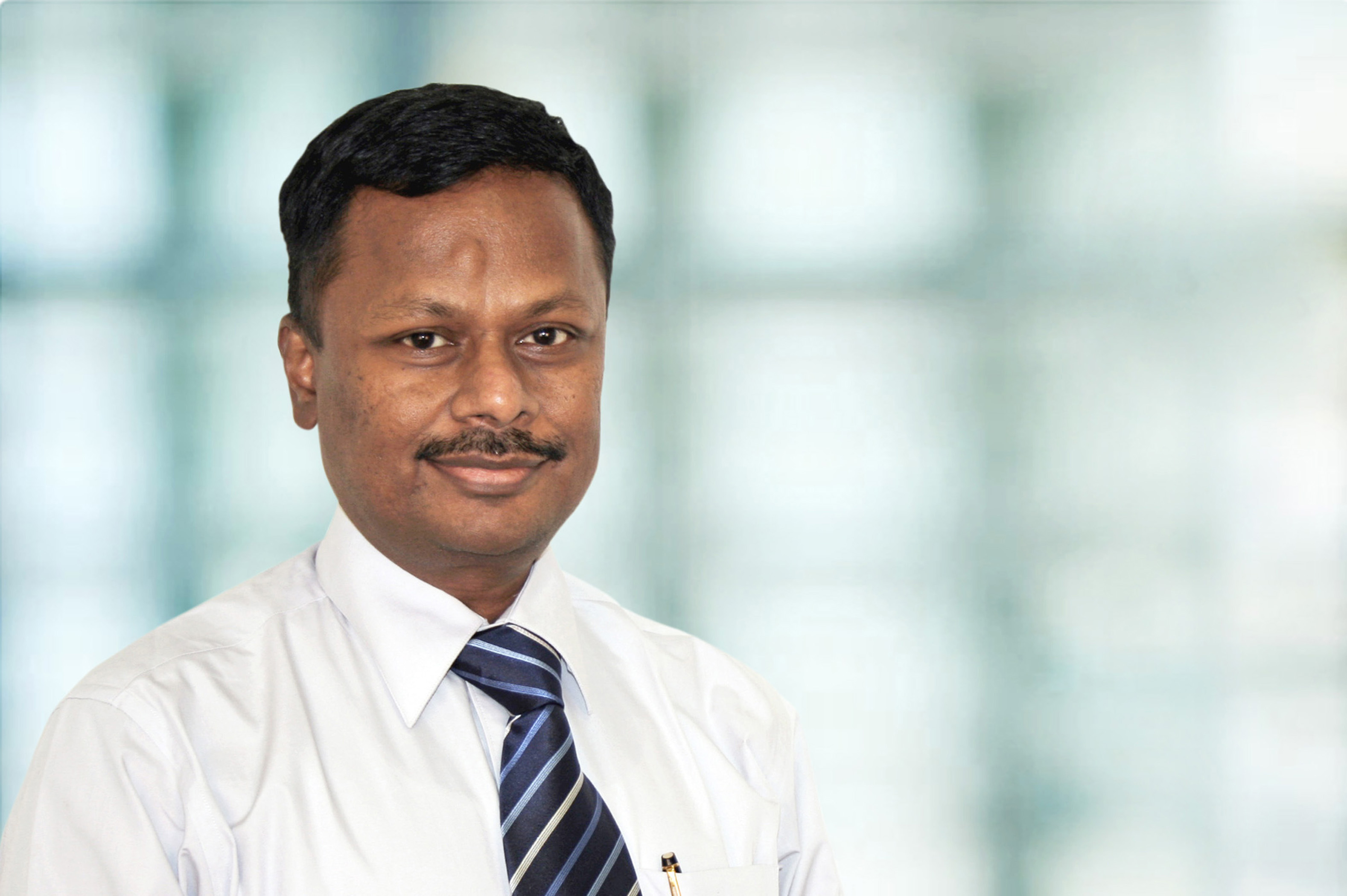 Ram's specialisation lies in Customer Engagement, Loyalty, Customer Value Proposition (CVP) & Integrated Marketing. Ram is a passionate leader, creative thinker, and strategist with over 30 years' experience in marketing services, consumer and channel loyalty. Prior to joining Direxions, Ram was with Accentiv, SurfGold, FCB Ulka, leading the customer and channel engagement business. An IIT and IIM alumnus, Ram relishes the opportunity to share his thoughts.
He has been featured in the Experts' section of The Loyalty Guide for the last 10 years. His articles have been published worldwide in diverse magazines like CEO Refresher, DM Review, Information management, The Wise Marketer, The Smart Manager, Business standard. He is also a most welcomed speaker at Loyalty and marketing conferences in South Asia and India.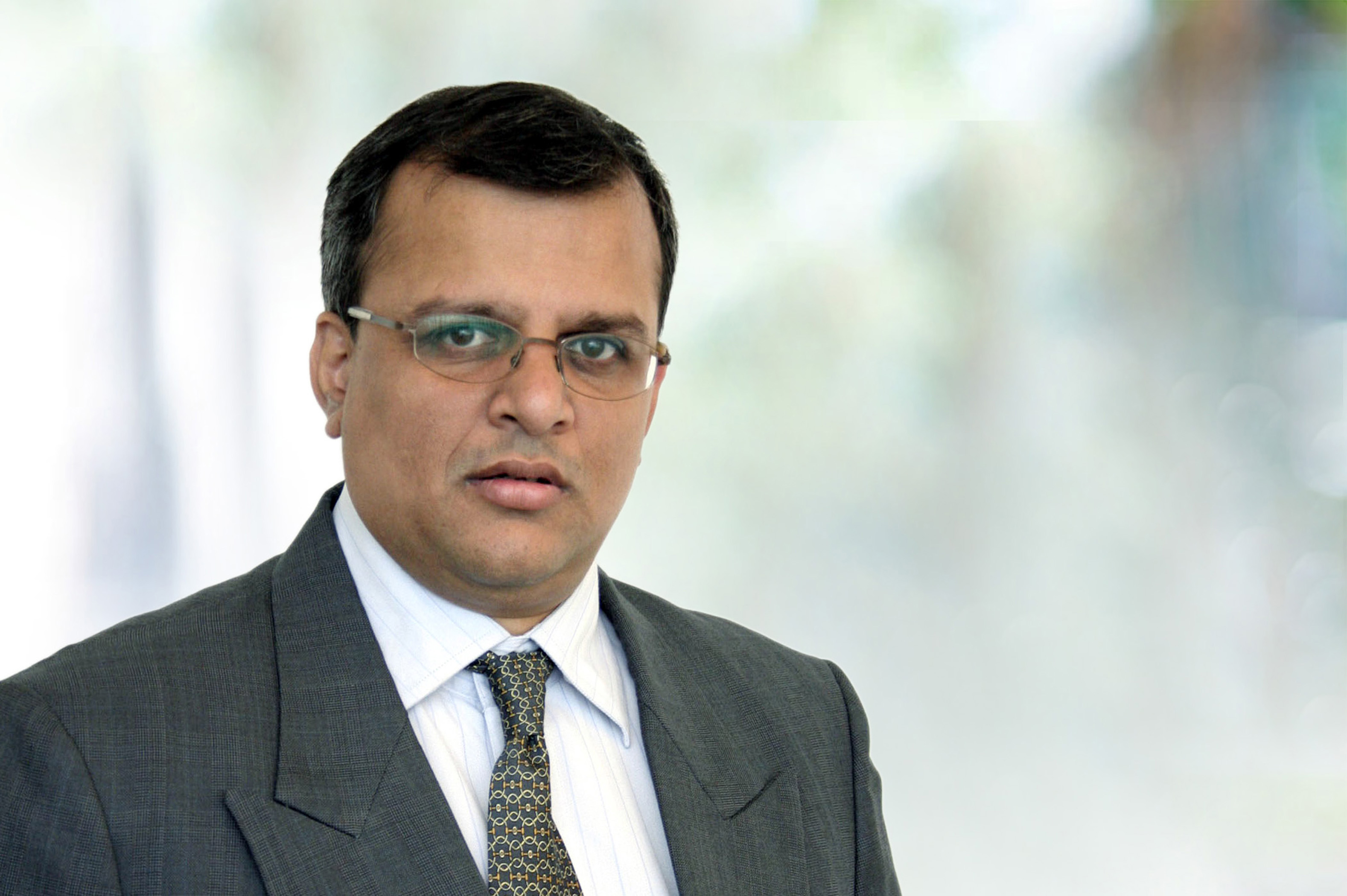 Chetan took over as Chief Financial Officer of the Direxions Group in September 2008 taking over the challenging role of heading the finance and legal aspects of the business. He is a Chartered Accountant and has a work experience of 20 years in this field having spearheaded the finance function for the Mumbai offices of Mudra Communications and McCann Erickson. During his stint at McCann he ensured SOX compliance for the Mumbai operations.
Chetan is an ardent follower of the Art of Living and is a jovial and energetic personality.