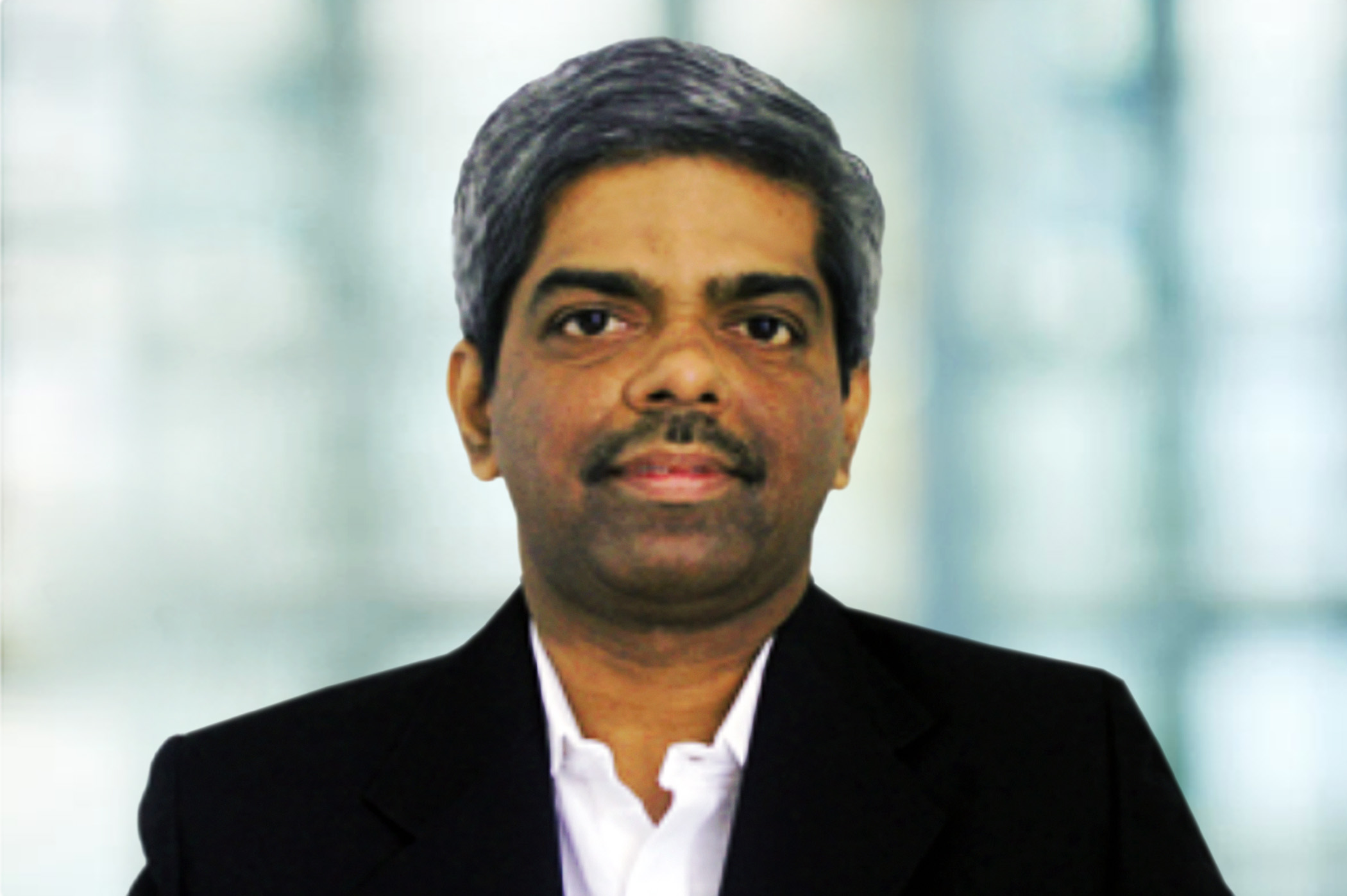 Vinayak is a post graduate in Statistics from Mumbai University with first rank. Post dedicating six years in academics as a professor in Statistics, Vinayak founded 'Sankhya Consultancy' in 2003. Vinayak has over 10 years of rich experience in executing, managing, and delivering assignments in business analytics.
His diversified client portfolio of banks, insurance companies and top pharmaceutical companies in India and abroad, has deeply sharpened his analytical abilities.
Vinayak possesses strong skills in exploratory analysis and simulation based methods providing invaluable support to clients from design to final reporting.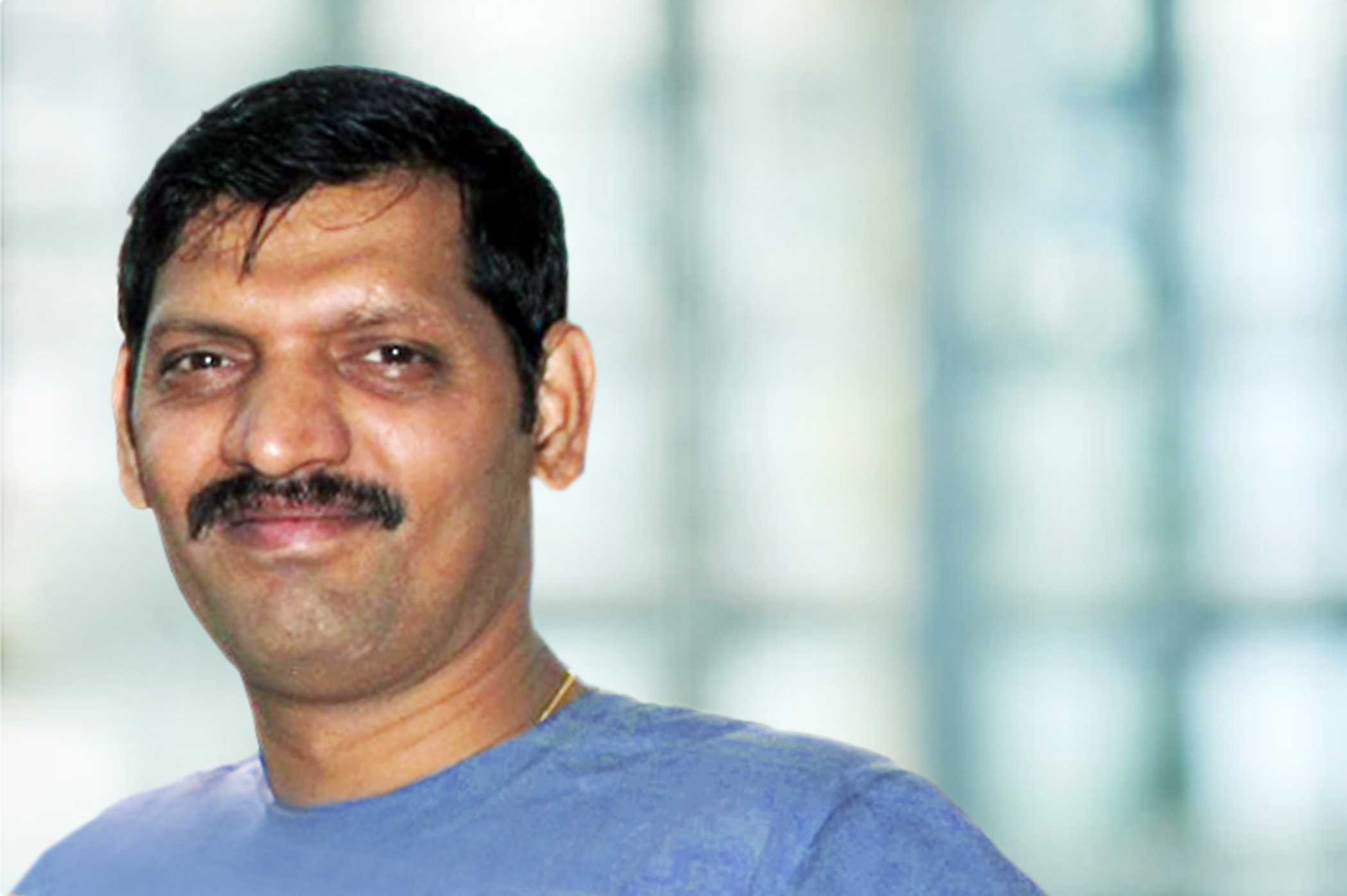 Curious. One word that describes Naresh, who has over 18 years of experience in Technology development, Web, Desktop Application and Mobile technologies. Naresh has 9+ years of experience in technology support in the Rewards and Loyalty space. He has built loyalty products for CRM, PRM & ERM space. Before Direxions, Naresh worked in Mobinius as a VP – Technology where he developed cross platform & native mobile applications. Naresh also worked as a MR/CISO for ISO 9001 and ISO 27001 when he was DGM- IT with Accentiv.
Naresh holds B.S. from BITS Pilani and MBA from Ulyanovsk State University (ULSU), Russia.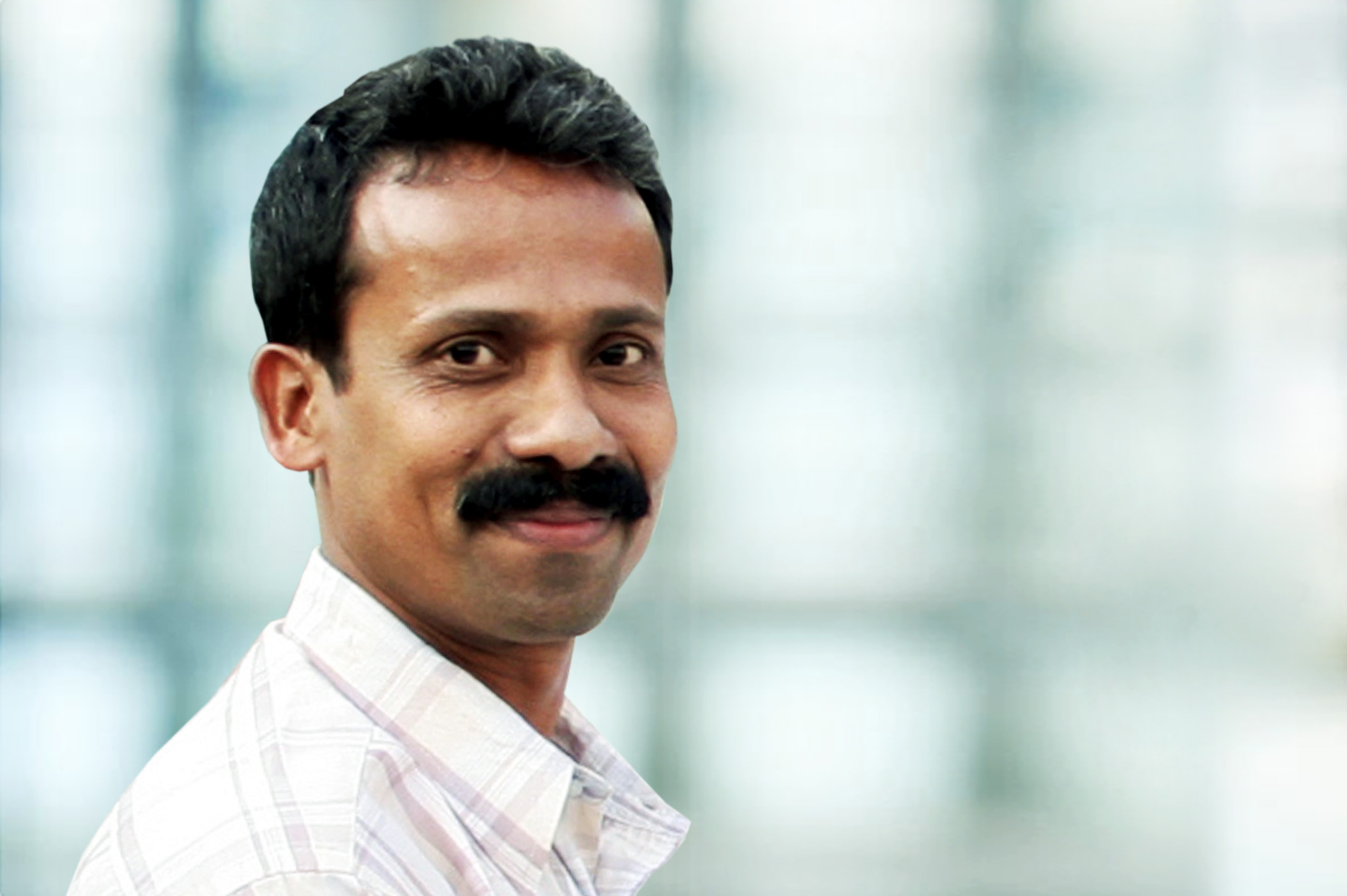 Armed with a B.A. Economics, Diploma in Computer Science and a disposition to find solutions, Louis's expertise lies in Database Architecture, Data Processing, Data Security, Customer Service, Networking, Oracle DBA, SQL and the Cloud Environment. With over 26 years of experience, Louis is the quintessential Mallu. Loves a drink, politically aware, passionately dispassionate.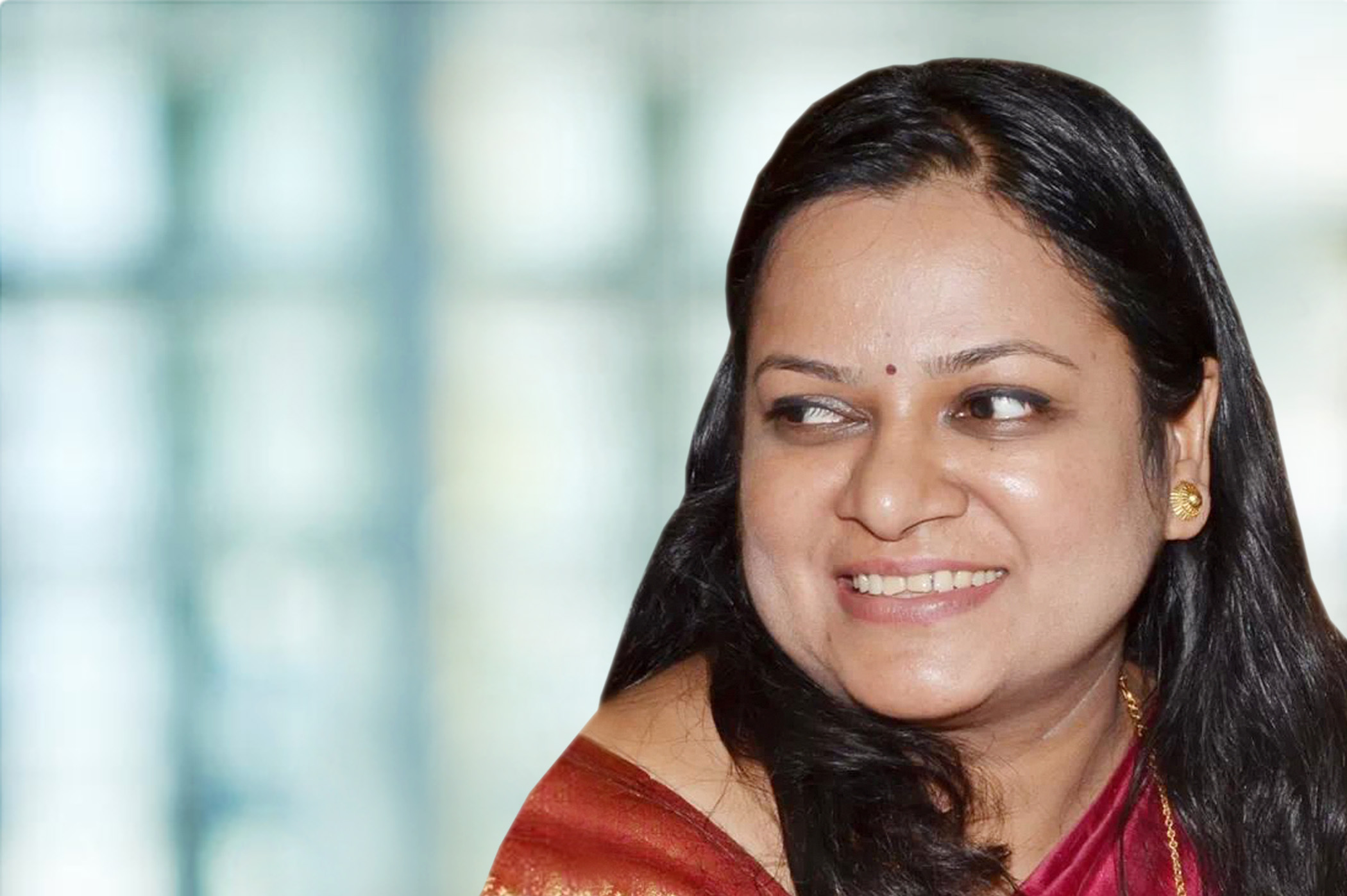 An IMT Ghaziabad alumnus (MBA), Alice's varied experience at Oglivy and Mather, McCann Erickson, Contract Advertising, iContract and Direxions, believes in walking the talk. With skills and experience in Account Management, Integrated Marketing and Loyalty marketing, she has worked on diverse programs ranging from Shoppers Stop, Jet Privilege, ICICI Bank Home Loans to Intel, Unilever Tata AIG demonstrating the power of engagement.
With a right brain -left brain balance, Alice loves to peel the layers to discover the person and build long lasting relationships. She enjoys watching crime thrillers and watching children at play.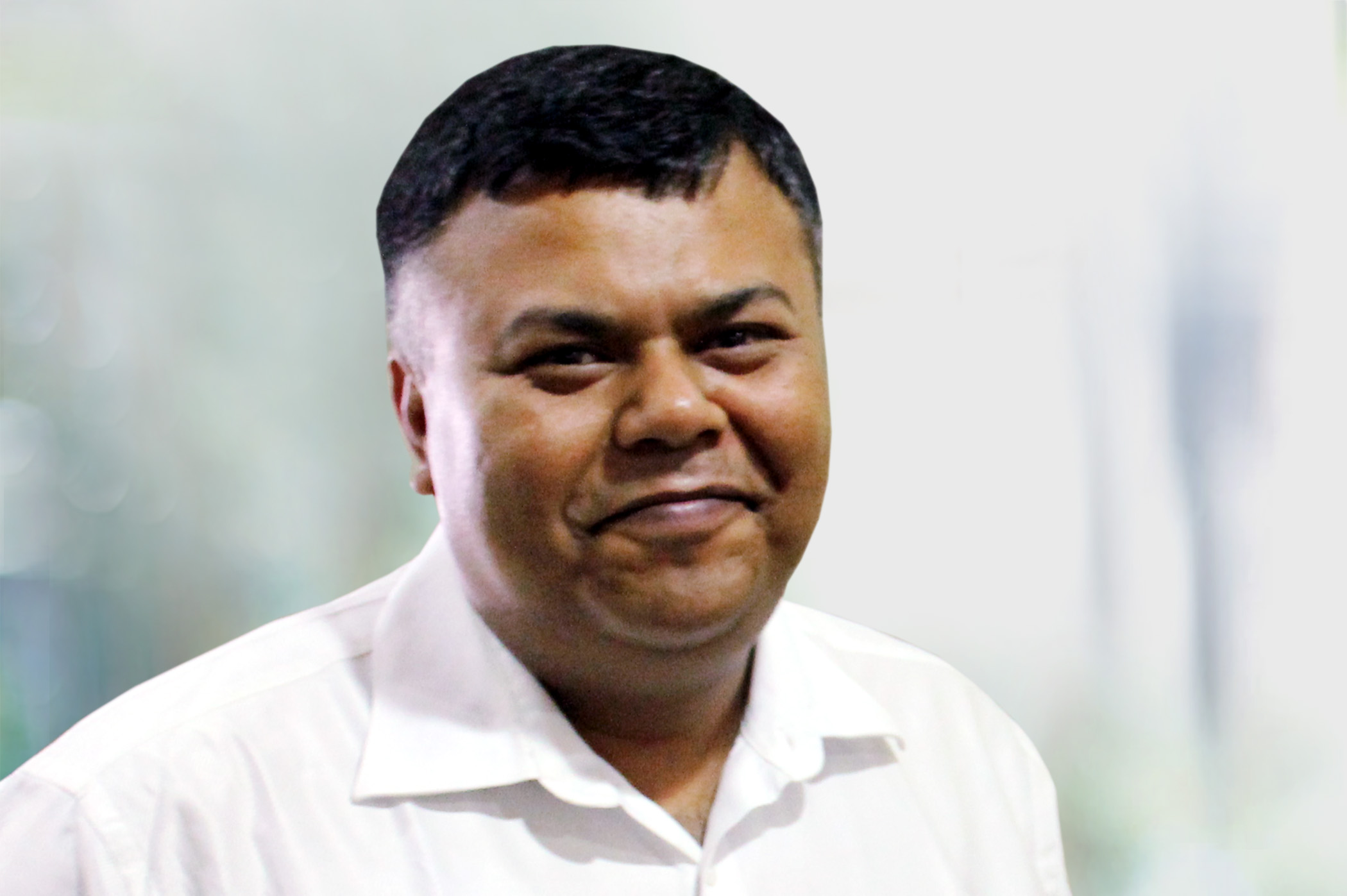 A Capricorn's tenaciousness is Suvendra's hallmark. He joined Direxions, erstwhile DIREM in 2004, and leads the Kolkata branch.
Suvendra's ability to understand the complexity of a client's business and develop solutions that deliver ROI and reduce costs is remarkable. Suvendra started his career with the banking industry in 1995 with The Bank of Rajasthan. He switched to advertising at Enterprise Nexus Direct, Kolkata, working on accounts like P&G and Jenson and Nicolson. He chose Direct Marketing and joined Lodestar Marketing Solutions, Kolkata, managing the accounts of Toshiba Copier, Lafarge and ABP. Schooled at Assembly of God Church School, Kolkata and a Commerce Graduate from Calcutta University, Suvendra enjoys both listening and singing folk music and rustic country music.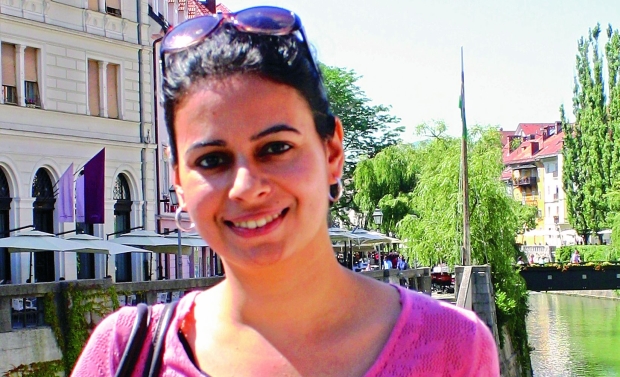 Sarika Pandit
Lead Consultant – Research and Insights
Sarika is a specialist in the field of Consumer Insights and Market Research, with industry and agency experience of over 14 years. Her previous stint was with Unilever, where she worked across different roles, from handling global Insights for the home care category to leading cross category shopper and digital media insights. Prior to Unilever, she has worked with companies such as L'Oreal, Nielsen and Kantar World Wide Panel. Her expertise lies in driving insights into action in the space of brand building, brand development, customer and consumer experience and satisfaction. Sarika is a Statistics graduate from St. Xavier's College, Mumbai, a Counselling Psychologist and an MBA from Xavier Institute of Management, Bhubaneswar. She is also a travel writer and author.