Direxions is a leader in building engagement and loyalty amongst customers, channel and influencers for the world's most influential and valuable brands. As a market leader, we make the world more engaging for customers, richer and more resilient for channels, and extremely profitable for our clients. We build measurable, authentic, and long-lasting relationships through our combination of core services.
How do we do it?
With a balance of engagement and loyalty principles aided with practical learnings, human science, strategy and creativity, and sharp minds.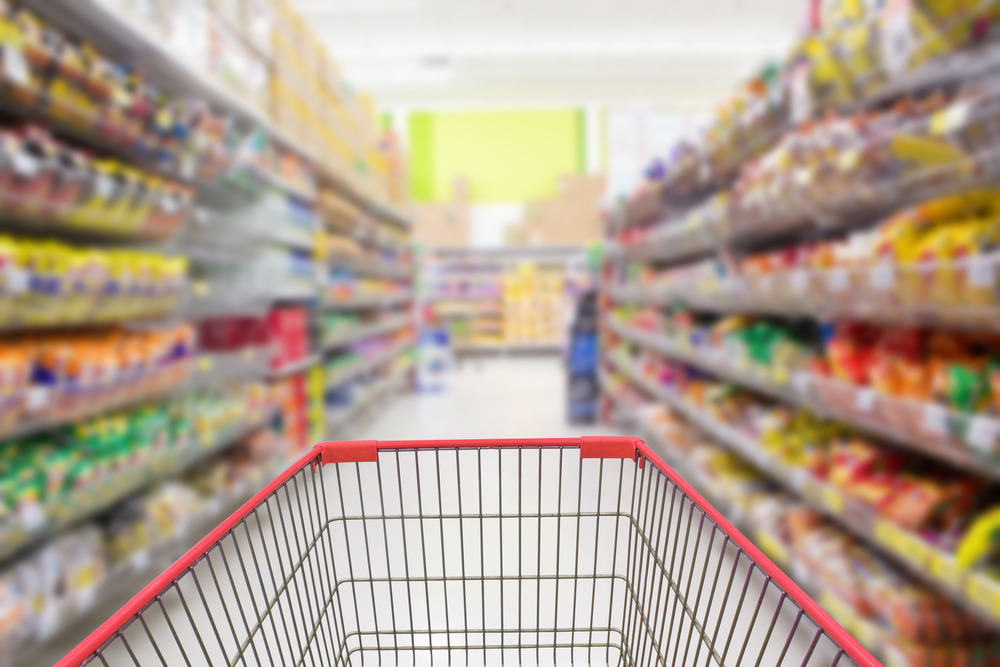 Retail
We work with leading retailers to design and implement innovative retail loyalty solutions to create rich brand experiences. We use analytics and segmentation to build long-term relationships and maximize Customer Lifetime Value (LTV).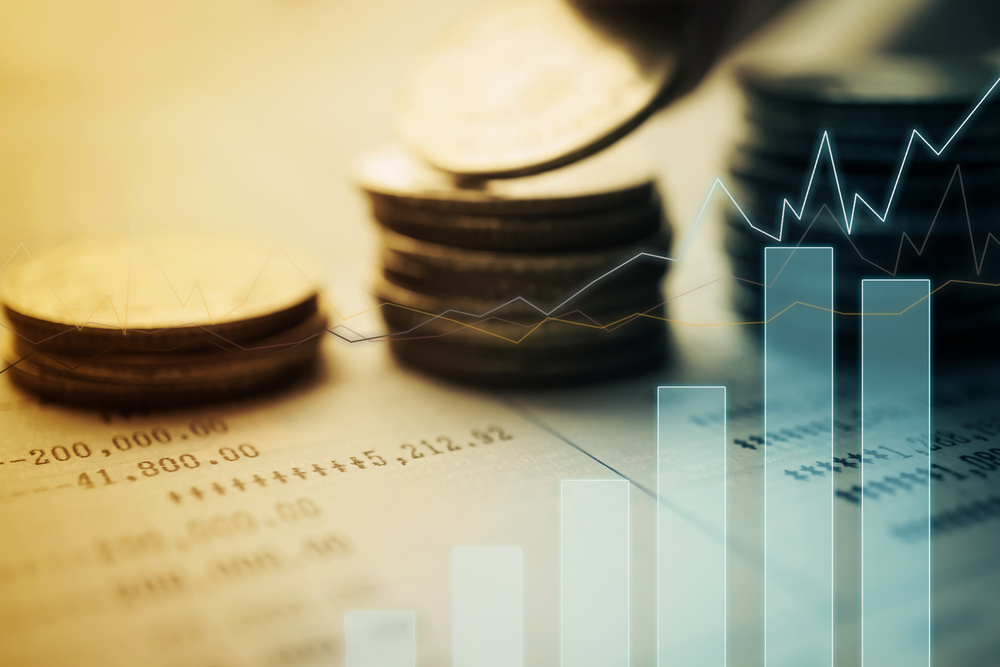 Financial Services
We design and execute channel loyalty programs for some of India's largest financial institutions. Through our channel frameworks, we help financial brands build stronger channel engagement, reduce churn, and ensure a competitively differentiated brand experience.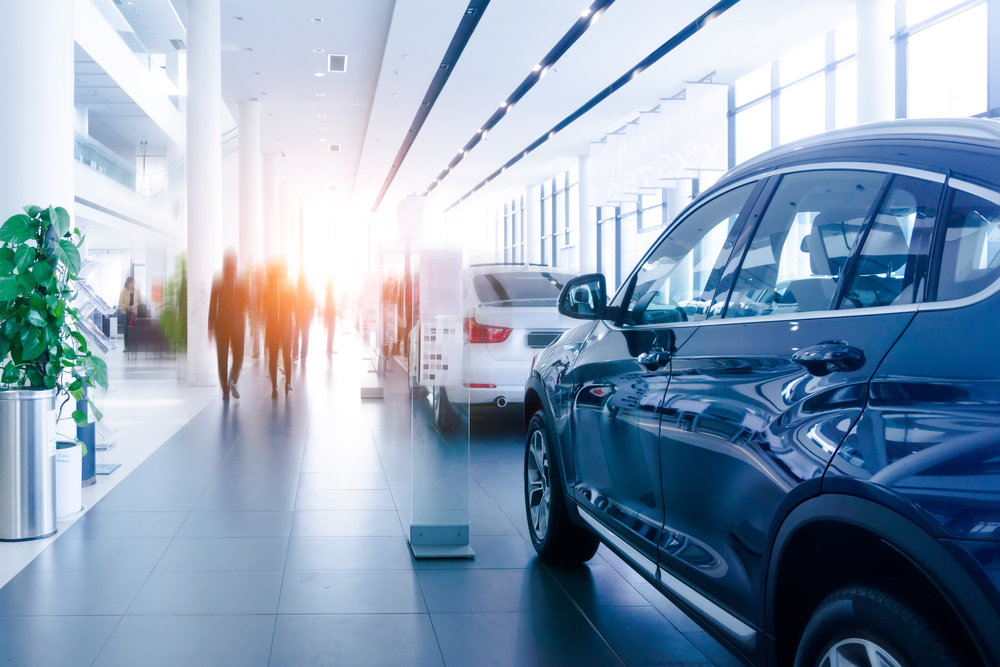 Automotive
We design, implement, and drive automotive experiences that matter. Through dealer and consumer programs, we work with leading auto brands to enable, engage and motivate their customers, build loyalty and, ultimately, bring brand promises to life in very personalised ways.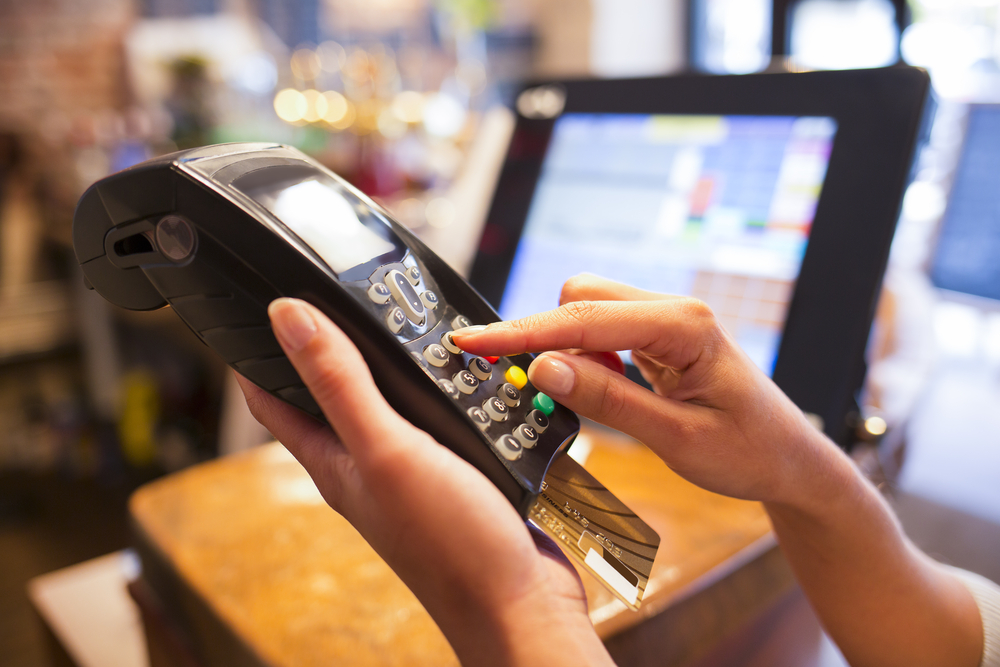 FMCG/ Consumer Packaged Goods
We build data-rich, channel relationships enabling FMCG to engage deeper, stronger and wider. With a 360-degree view of consumer habits, preferences, and experiences, our loyalty programs help build mindshare and increase advocacy with your most valuable consumers.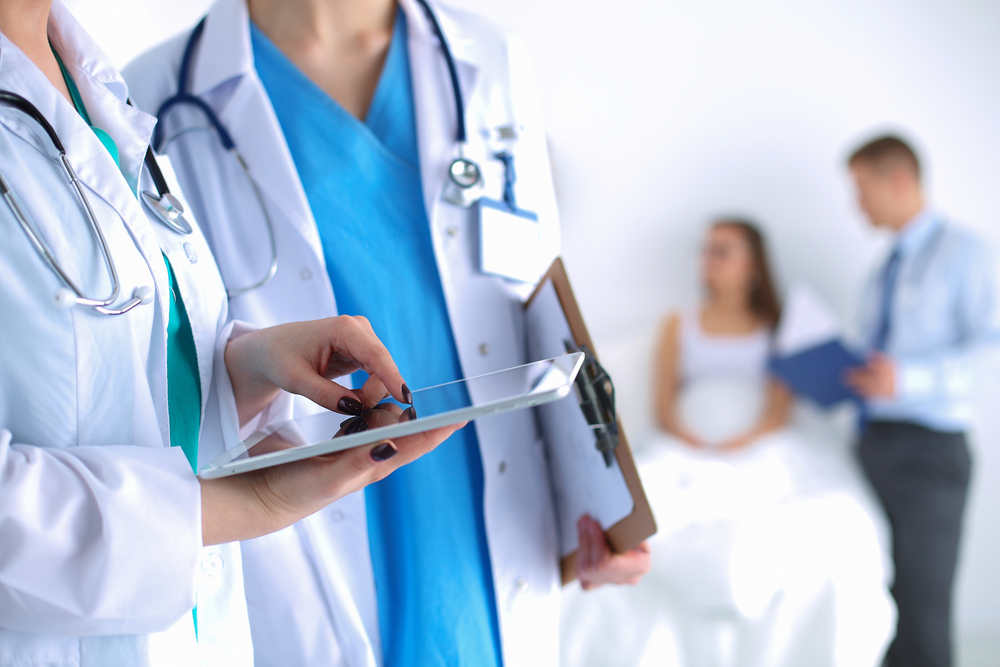 Healthcare
We help leading healthcare brands engage with health professionals by designing and executing programs that inform and inspire influencers. Our goal is to help pharma and healthcare brands unlock the potential of their influencers and their channels to improve Return on Investment (ROI).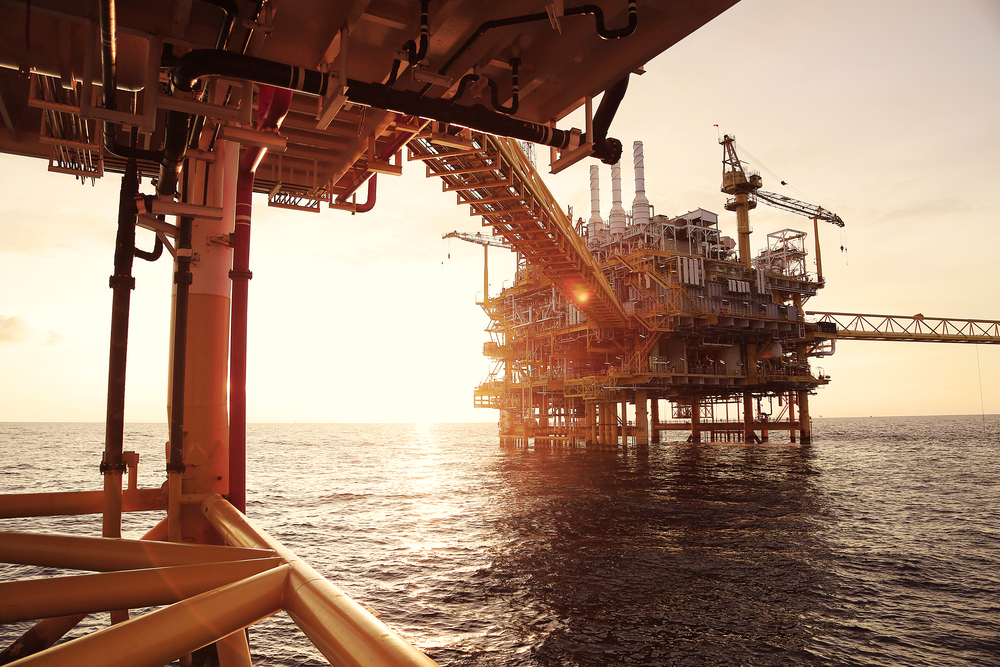 Oil and Gas
Our loyalty strategies for Oil and Gas companies aim to nurture customers and reduce the cost of retention while increasing advocacy and improving retention of the most valuable and profitable customers. Our experience with Oil majors has engaged us in Customer and Fleet programs.