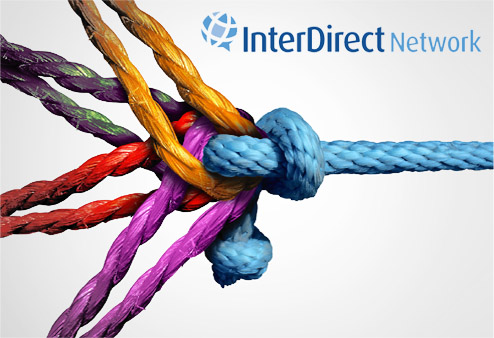 The InterDirect Network is the world's largest network of independent direct marketing agencies with invitations extended to only one best-of-breed agency per country.
IDN provides a unique platform to members to network as well as to share knowledge and experience which is often of immense value to clients.
Direxions was formally inducted into the InterDirect Network in September 2002 as its member from India. Direxions was InterDirect's 11th member and the first in Asia. Leena Basrur, Chairman and Managing Director of Direxions (India) is the Vice Chairman of IDN.
Visit the InterDirect Network website: www.interdirectnetwork.com for more details.