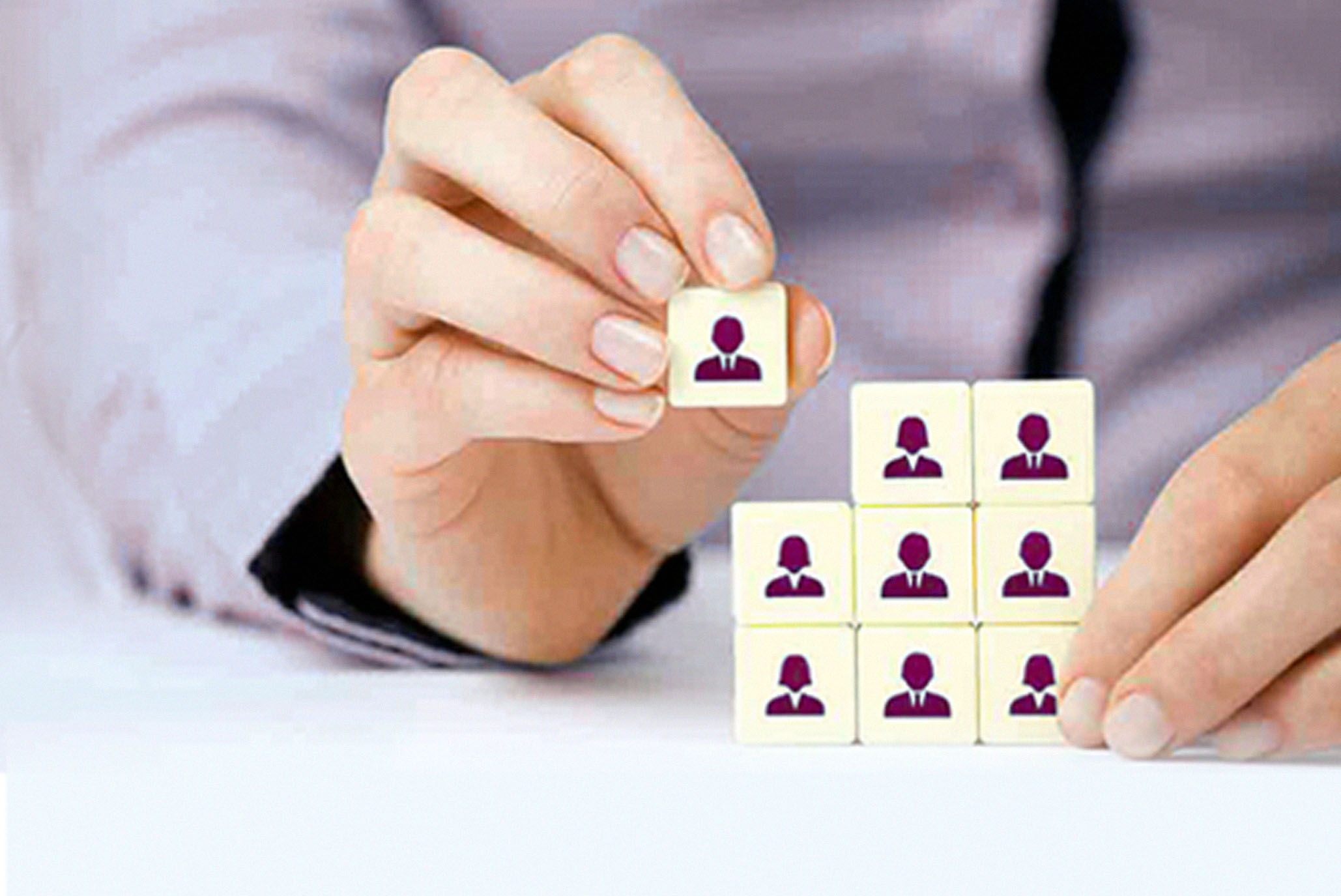 Careers
At Direxions, we love the work we do, and because of that, we have fun doing it. Our open and mentoring culture helps us all grow. We have had people who have worked with us and only us. People who have come back to us again for their second stint. We give you more than a place to work – we give you a place to grow your career. We know our people are our best assets, and we take good care of them.
We are renowned as industry thought leaders, we've built a roster of blue chip clients and we are an astute, energetic, agile team that fosters collaboration and celebrates success.
This is opportunity. This is teamwork. This is awesome. This is loyalty.
Do connect with us even if the current opportunities do not match what you are looking for. We are happy to engage!
Do write into hrd@direxions.com