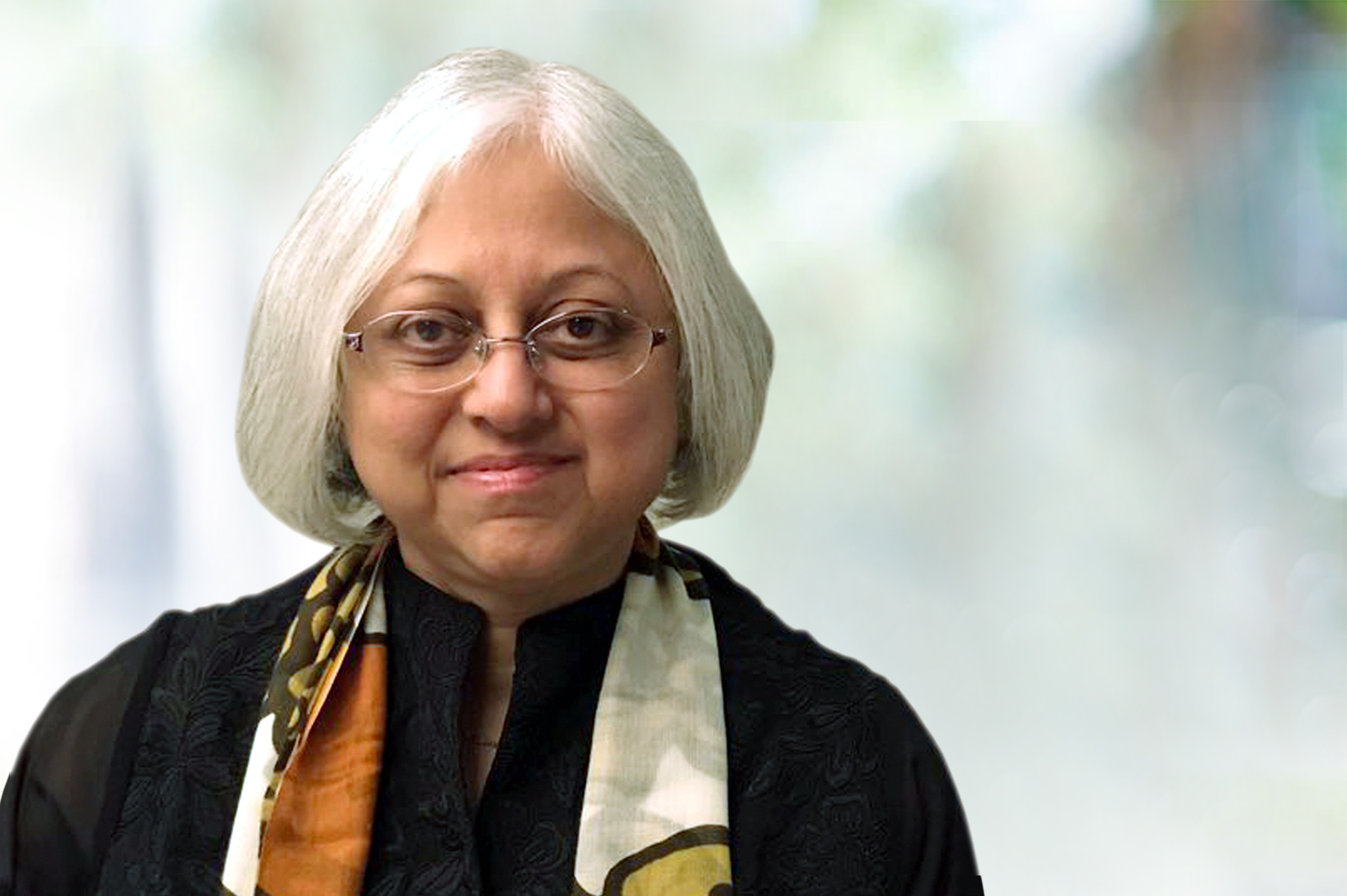 An industry stalwart, over the last 25 years Leena has been associated with over 80 relationship programs for companies like Jet Airways, Nestlé, Idea Cellular, BPCL, Unilever and ICICI Bank and many others across financial services, telecom, hospitality, CPG, healthcare and retail industries.
Leena is a PG in Statistics from Mumbai University. She has been a Jury Member at Cannes Direct and at the Loyalty Summit 2017.
Leena became the Managing Director of DIREM Mumbai in 2005 and oversaw its transition into Direxions in 2007. Today it is India's largest, most successful and most experienced loyalty and Customer engagement agency.
She is also Vice Chairman of the InterDirect Network with agency members from over 33 countries across the globe.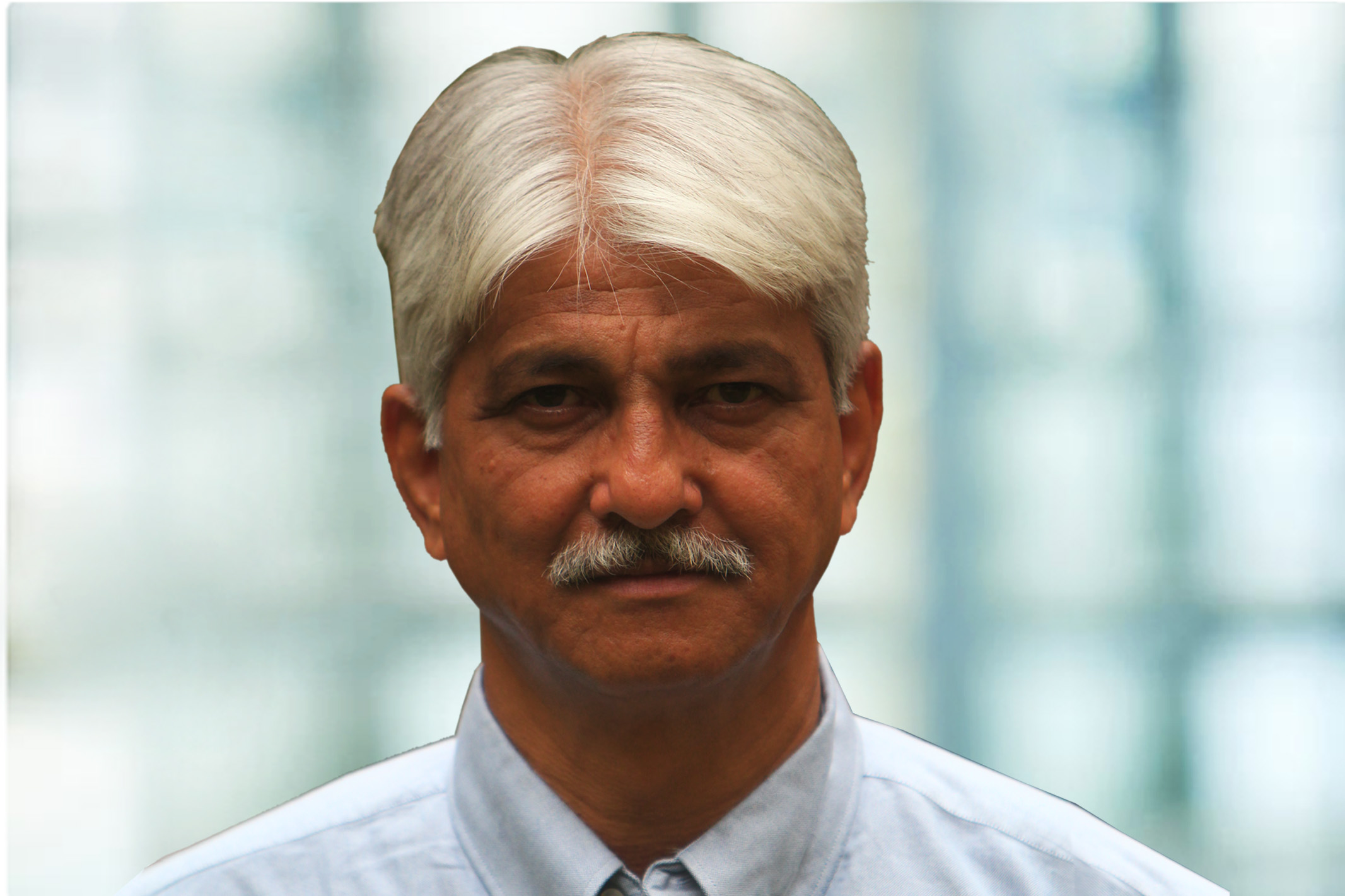 Avinash Paranjape
Independent Director
With more than three decades of corporate and teaching experience, Avinash has been instrumental in shaping corporate India at Madura Garments, Starcom Worldwide, RPG Enterprises, Indian Seamless Securities Ltd and Citicorp Securities, Telco Ltd. (now Tata Motors Ltd) to name a few.
Armed with a Fellowship from IIM Ahmedabad and a Master's in Economics, and a Bachelor's in Statistics, Avinash has a CSR side to him as well. Along with being an Independent Director at Direxions, Avinash is also a Director at Spak Orgochem (India) Pvt. Ltd, visiting faculty at T.A. Pai Management Institute, Manipal, resource person in Livelihood Training at PRADAN, New Delhi, advisor to various SME firms on strategic issues, trustee at the National Small-holder Poultry Development Trust and at Jalvardhi Pratishthan.
Time spent enjoying music, reading literature and viewing theatre is considered therapeutic.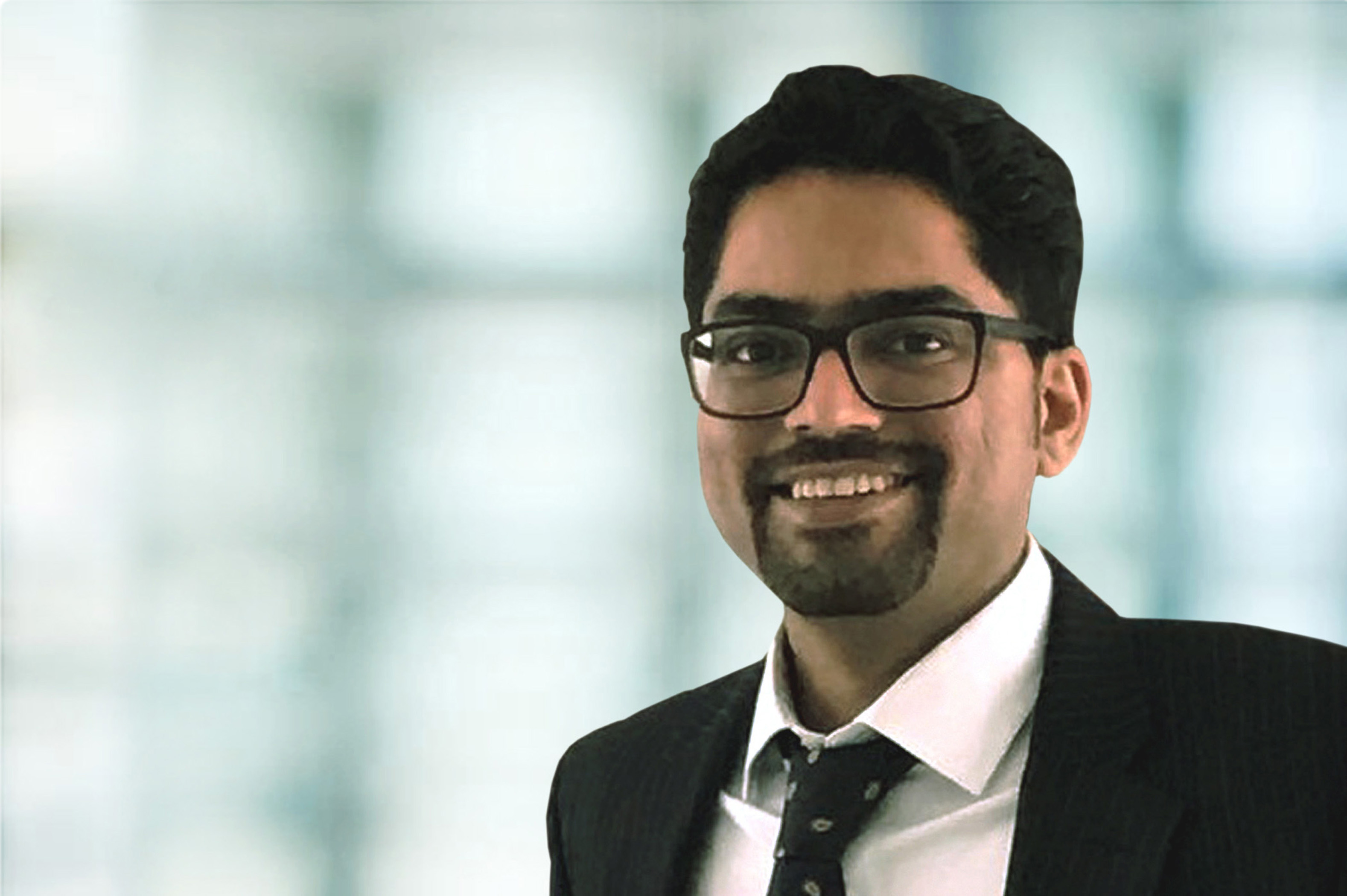 Kas heads analytics and oversees the technology and immersive interactive assets that stimulate human interactions.
He has worked in marquee banks like Citibank, Barclays and HSBC and brings to bear his extensive experience of product management, corporate strategy, operations and technology.
He enables our clients to truly understand their customers, and connect with them in highly relevant ways. He is a mechanical engineer from Mumbai university and is an alumnus of the Indian Institute of Management, Bangalore.